Jammed Golden Globes party nearly extinguished by fire fighters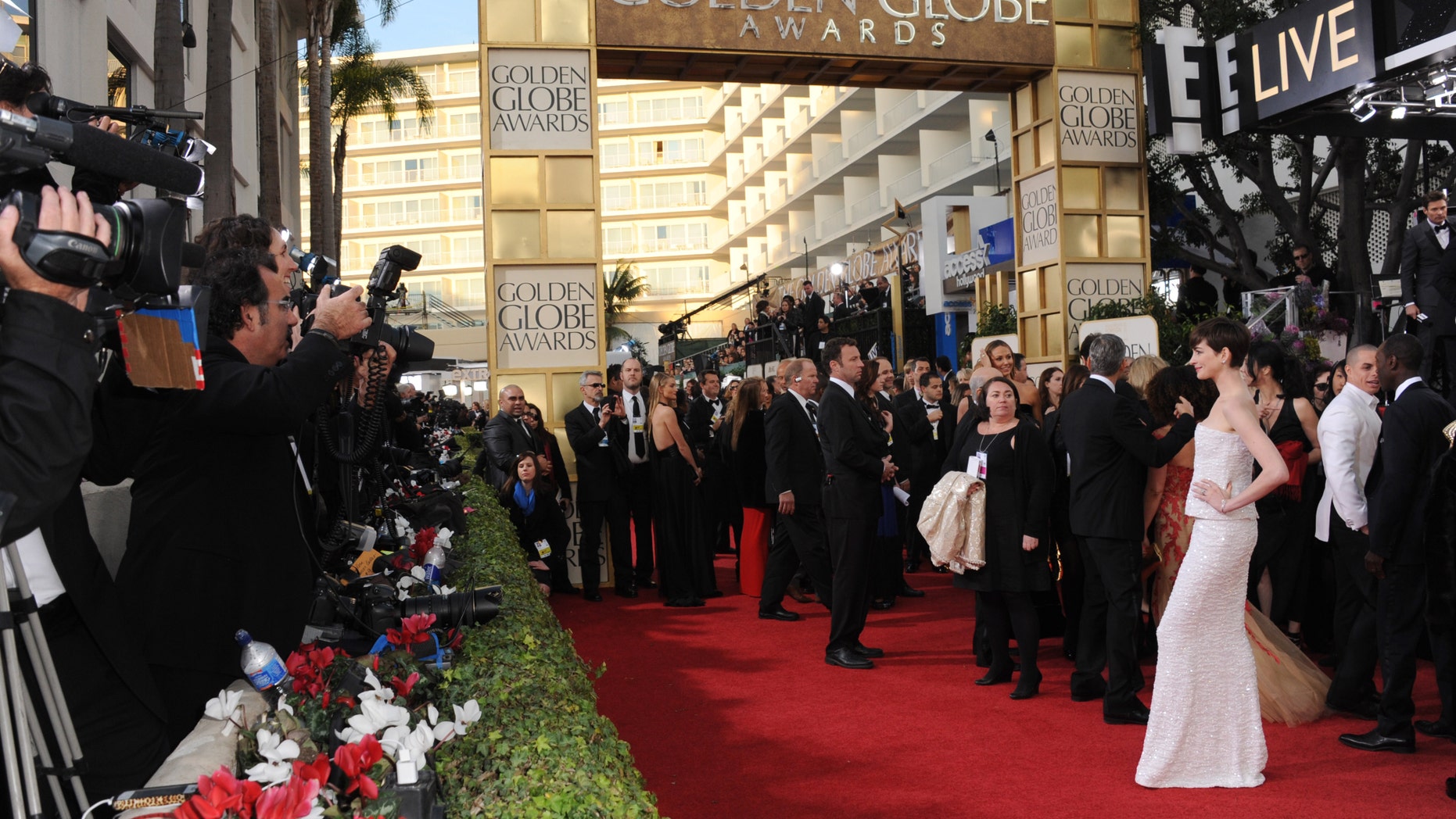 W magazine's Golden Globes party at the Chateau Marmont on Thursday night was so hot the fire department came to shut it down.
When two LA firefighters, who had movie-star looks themselves, arrived in full gear, some guests thought they were in another line of work. "I thought they were male strippers," exclaimed one overly excited guest at the party, where the crowd included Reese Witherspoon, Rosamund Pike, Eddie Redmayne and Jessica Chastain.
The firemen arrived because the hotel's intimate terrace was too packed, which left some guests like Paula Patton and Rose McGowan temporarily waiting outside to be let in.

As the firefighters walked through the crowd, "Man of Steel" star Henry Cavill was seen in deep conversation with his Lois Lane, Amy Adams, while "Captain America" star Chris Evans sat a few feet away, chatting with Hollywood manager Jason Weinberg.
Inside the Dom Pérignon party, Robert Duvall held court by a fireplace powwowing with "Whiplash" star Miles Teller, who will play Mr. Fantastic in the upcoming "Fantastic Four."
Other celebs at the glittering bash included Christoph Waltz, Salma Hayek, David Oyelowo, Johnny Knoxville and Naomi Campbell.