Jamie Lynn Spears' daughter reportedly in critical but stable condition after ATV accident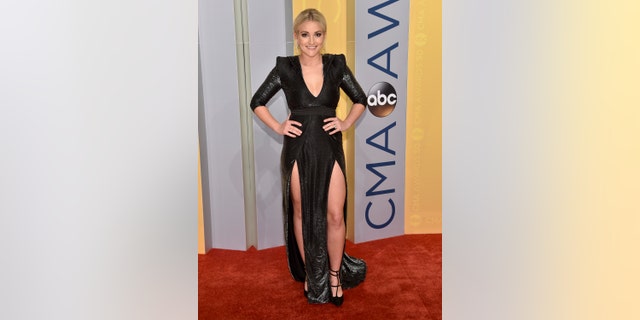 The 8-year-old daughter of Jamie Lynn Spears is reportedly in critical but stable condition after suffering injuries in an ATV accident in Louisiana on Sunday.
TMZ reported that Spears' daughter was underwater for several minutes after an ATV that she was riding flipped over. The girl was airlifted to a local hospital, according to the report.
A rep for Jamie Lynn's big sister, the pop star Britney Spears, told Fox News, "The details the media are reporting surrounding the incident regarding Jamie Lynn's daughter Maddie are incorrect. Right now the Spears family asks that everyone respect their privacy during this time and appreciates all the prayers and support for their family." The rep did not further eloborate which facts were incorrect.
The pop superstar asked fans on Twitter Monday afternoon to send prayers for her niece.
Spears' father told ET, "All I can say is pray for our baby Maddie."
Jamie Lynn' s ep did not return Fox News' request for comment.
Spears was 16 when she announced she was pregnant. At the time she was engaged to the father Casey Aldridge, but is now married to Jamie Watson.
Fox News' Sasha Savitsky contributed to this report.