James Van Der Beek joins 'CSI: Cyber' as series regular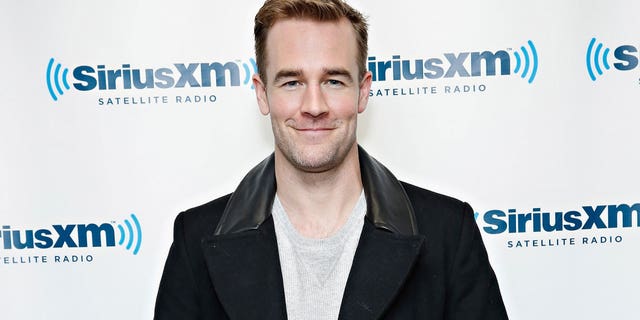 James Van Der Beek is moving to another CBS show.
The "Friends With Better Lives" star has been cast as a series regular in upcoming "CSI" spinoff "CSI: Cyber," a CBS rep has confirmed. The series will premiere during the 2014-2015 season.
Van Der Beek will play FBI agent Elijah Mundo, an expert in battlefield forensics recruited by Patricia Arquette's character, Special Agent Avery Ryan. Mundo is a savant in weaponry, vehicles and bombs while Ryan brings her expertise in psychology.
The show will follow the FBI's Cyber Crime Division as it hunts down foreign and domestic threats that live online and play out in the real world. It's inspired by the work of real-life cyber psychologist Mary Aiken.
Van Der Beek joins an already-announced cast of "Community's" Charley Koontz and "Numb3rs" alum Peter MacNicol, along with Arquette.
Along with his most famous role as Dawson Leery in "Dawson's Creek," Van Der Beek starred in CBS' recently-canceled "Friends With Better Lives" and made guest appearances on "How I Met Your Mother" and "Criminal Minds." He also starred in the short-lived ABC comedy "Don't Trust the B– in Apartment 23" as himself.
Carol Mendelsohn Ann Donahue, Anthony Zuiker, Pam Veasey, Jerry Bruckheimer and Johnathan Littman executive produce. It is produced by CBS Television Studios in association with Jerry Bruckheimer Television.
TVLine.com first reported news of the casting.