Israeli students beg Education Ministry to postpone test for Justin Bieber show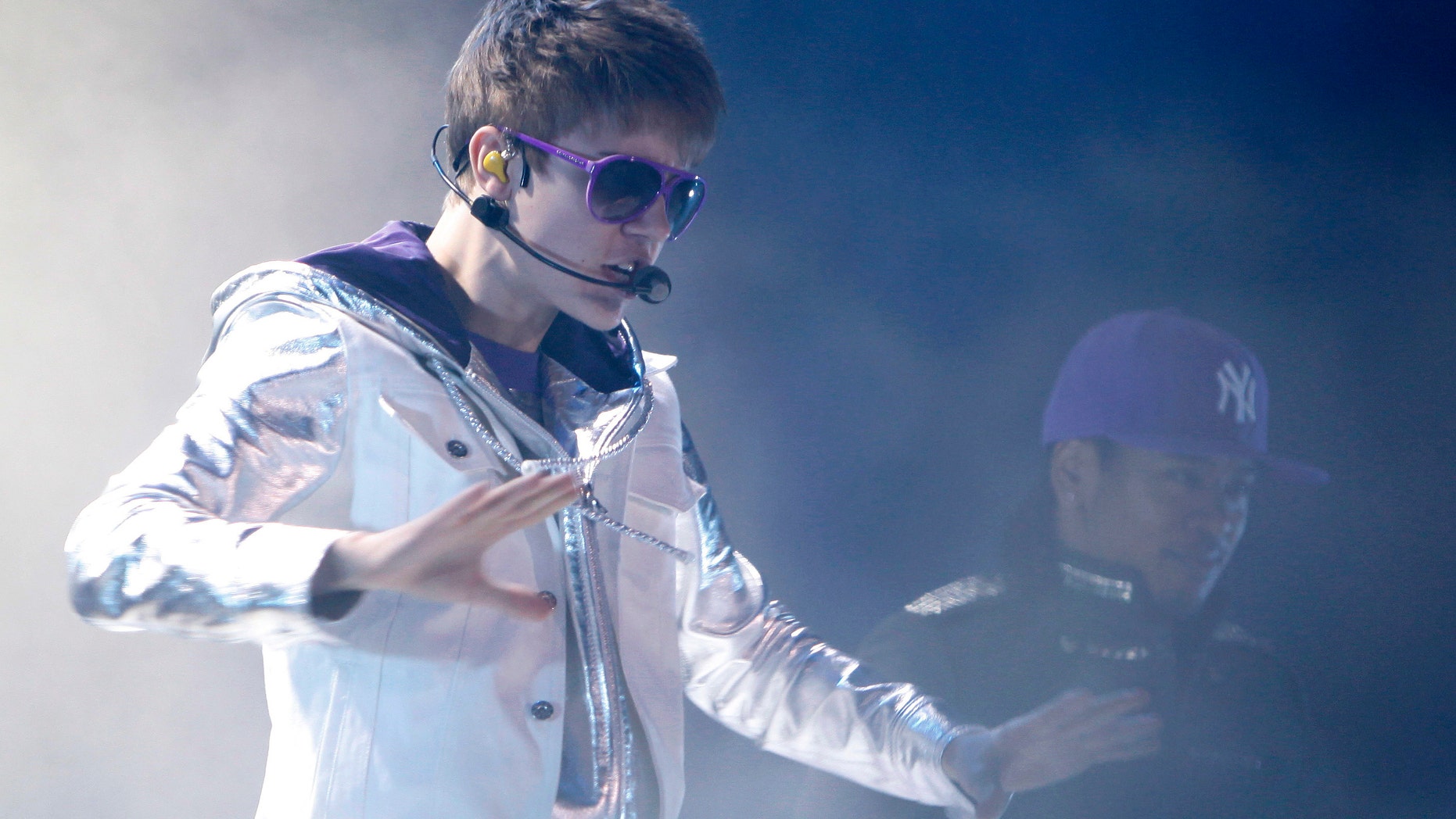 Talk about some serious Bieber fever.
A group of high school students in Israel asked the Ministry of Education to change the date of a national biology exam because they want to attend a Justin Bieber concert the night before the scheduled test, but their request was denied. 

According to the Washington Post, many students have taken to social media demanding the education minister move the exam. Bieber has not performed in Israel since 2011.
"With due respect to biology, Justin Bieber does not come to Israel every year. This exam will prevent many high school kids from going to his performance," one student wrote on the Facebook page of Israel's National Student and Youth Council, the Washington Post reported.
However, the students' efforts proved fruitless. The Education Ministry stated that the exam is at 2:30 p.m. the day after the Tel Aviv concert, leaving the students ample time to attend the show and take the exam.
Bieber is set to perform at Park Hayarkon in Tel Aviv on May 3, 2017.