Internet Cat Video Film Festival to debut in August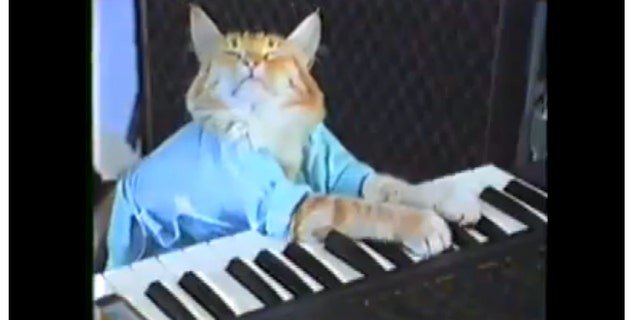 Feline fans have a reason to rejoice. There's finally going to be a cat video film festival.
Yes, you read that right.
Videos of kitties getting into trouble, playing with their pals or just making funny faces have become hugely successful viral videos in recent years. And now the Internet Cat Video Film Festival is going to gather the best of the web for a back-to-back screening and contest.
The festival is set to take place at the Walker Arts Center in Minneapolis, Minn in August. The goal of the festival is to "[test] the social boundaries of the online community with a live, off-line event as we attempt to gather in physical space and real time to enjoy one of the internet's most popular phenomena."
Fans will be able to vote for their favorite and can submit videos until July 30.