Indiana Jones Marries Ally McBeal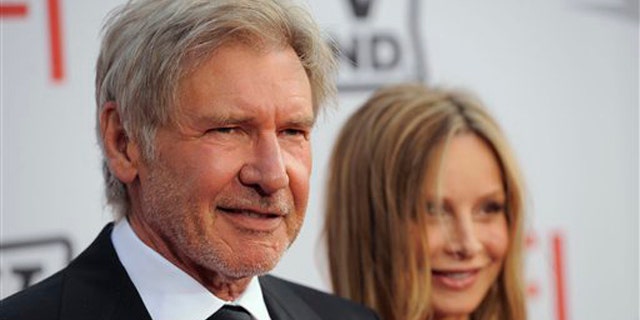 It took eight years, but "Indian Jones" star Harrison Ford and "Ally McBeal" star Calista Flockhart were finally married Tuesday at the governor's mansion in New Mexico, TMZ reported.
The Hollywood couple got engaged on Valentine's weekend last year.
Gov. Bill Richardson reportedly performed the ceremony and a marriage license was filed Wednesday in the county clerk's office.
Harrison is currently filming "Cowboys and Aliens" in the state.