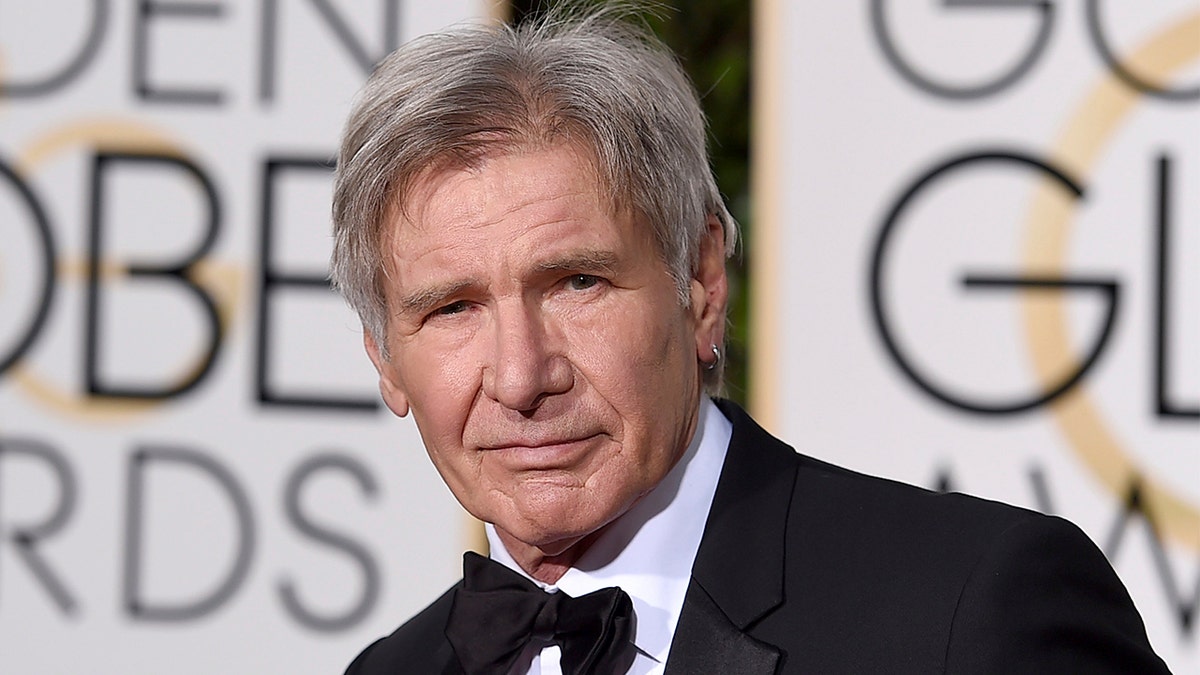 Indiana Jones won't be swinging back into movie theaters until at least 2021.
The Walt Disney Co. on Tuesday announced that the planned fifth installment in the "Indiana Jones" franchise will be released in July 2021 instead of July 2020. The film was originally scheduled for release in the summer of 2019.
Script issues are reportedly behind the delay. Last month, "Solo: A Star Wars Story" co-screenwriter Jonathan Kasdan was brought on to help write the film.
Steven Spielberg is set to direct the latest "Indiana Jones" film, with Harrison Ford also reprising his role. Ford turns 79 years old in July 2021.
Spielberg also has a number of films in front of "Indiana Jones," including a remake of "West Side Story."