Ice-T says he's 'never eaten a bagel' in his life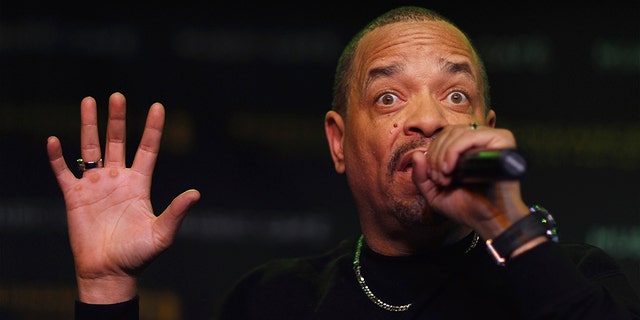 Ice-T announced on Twitter Friday that he's never eaten a bagel in his life.
A fan asked the "Law and Order: SVU" star what his favorite type of bagel was, and he responded, "Lol. I've never eaten a Bagel in my life…"
Obviously, fans were in disbelief about his response, with one even attempting to call him out for apparently having eaten cinnamon raisin a bagel on his hit series.
"Lol. TV is make believe," he replied.
Twitter users must have continued to express their shock at his revelation because Ice-T seemed to reach his limit.
"White people.. Don't lose your Fn minds because I've never eaten a Bagle [sic].. Take it easy…. lol," he tweeted.
The 60-year-old rapper isn't the only person to have surprised people with his eating habits, as Kylie Jenner shared she had never tried milk with cereal until September 2018.
Kylie called the combination "life-changing."
This article originally appeared in Page Six.