ICE demands apology from New Yorker fact-checker after slandering agent and Marine veteran as Nazi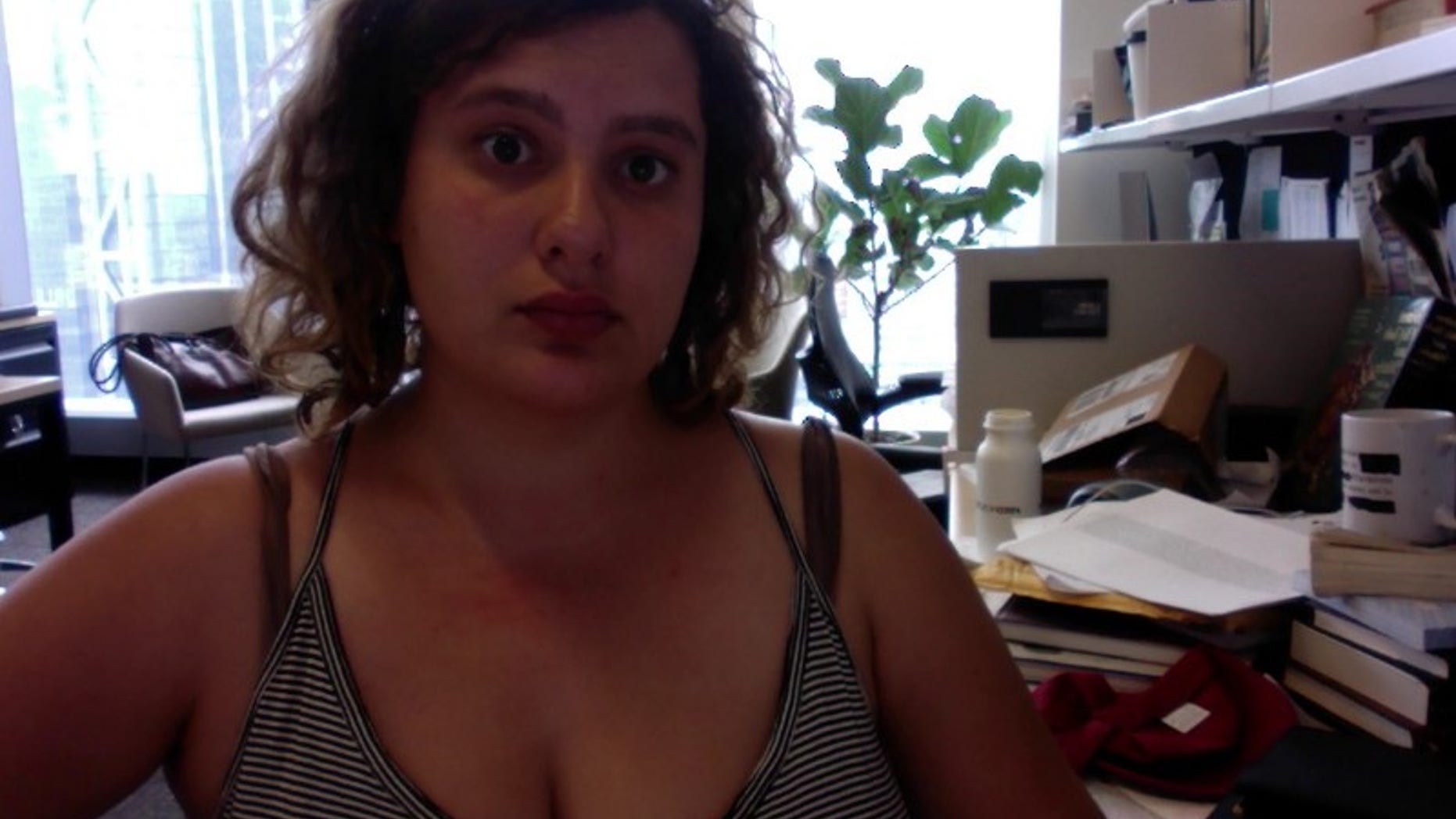 The Immigration and Customs Enforcement (ICE) agency is demanding a fact-checker for The New Yorker magazine apologize after she mistakenly accused a Marine veteran and current ICE agent of having a Nazi tattoo.
Talia Lavin, a staff member of The New Yorker and contributor to The Village Voice, came under fire over the weekend after spreading misinformation and accusing Justin Gaertner – a combat-wounded Marine veteran and the agency's forensic analyst – of being a closeted Nazi sympathizer for a tattoo she perceived as being the "Iron Cross."
But the tattoo on Gaertner's left elbow has nothing to do with Nazi Germany at all — it is "the 'Titan 2,' the symbol for his platoon while he fought in Afghanistan," ICE said on Monday. "The writing on his right arm is the Spartan Creed, which is about protecting family and children."
Others on social media joined Lavin in criticizing the agent. Actor Ron Perlman, known for his work in "Hellboy" and "Sons of Anarchy," also spread the falsehood on Twitter.
"I know I'm a leftist, 'D List' actor, so my twitter feed is probably deceiving me, but is that an iron cross tattooed on this hero's arm? This is a mistake, right? Cuz the Iron Cross was a symbol of Nazi Germany. Gotta be my twitter feed is leaning left again," Perlman tweeted.
CALIFORNIA MAN WHO IMPERSONATED ICE AGENT SENTENCED FOR UNREGISTERED DESTRUCTIVE DEVICE: REPORT
ICE criticized the fact-checker for "baselessly slandering an American hero" and said her tweets were the first ones to spread the fabrication. She deleted her accusation "after military veterans responded that the tattoo looked more like a Maltese cross, a symbol associated with fire fighters."
The federal immigration authority then urged Lavin and the magazine to apologize. "Anyone attempting to advance their personal political opinions by baselessly slandering an American hero should be issuing public apologies to Mr. Gaertner and retractions. This includes Lavin and the New Yorker."
Lavin locked her Twitter account, but The New Yorker distanced itself from the fact-checker, saying she made a "derogatory assumption." The magazine's spokesperson told the National Review that personal social media accounts of the staff "do not represent the magazine" and that the publication "in no way share[s] the viewpoint expressed in this tweet."
"The tweet has been deleted, and we deeply regret any harm that this may have caused Mr. Gaertner," the statement added.
Perlman also issued a half-hearted apology for spreading the fabrication, although the original tweet still remains available.
"My apologies! I mistook the symbol on this man's arm before I actually knew the facts. So again, I apologize to the man in this picture for my mistake. Maybe it was the gusto, the relish this agency seems to project in their obsession to racially profile decent people," he wrote.