'Hunger Games' star Jennifer Lawrence to earn an estimated $10M for sequel, report says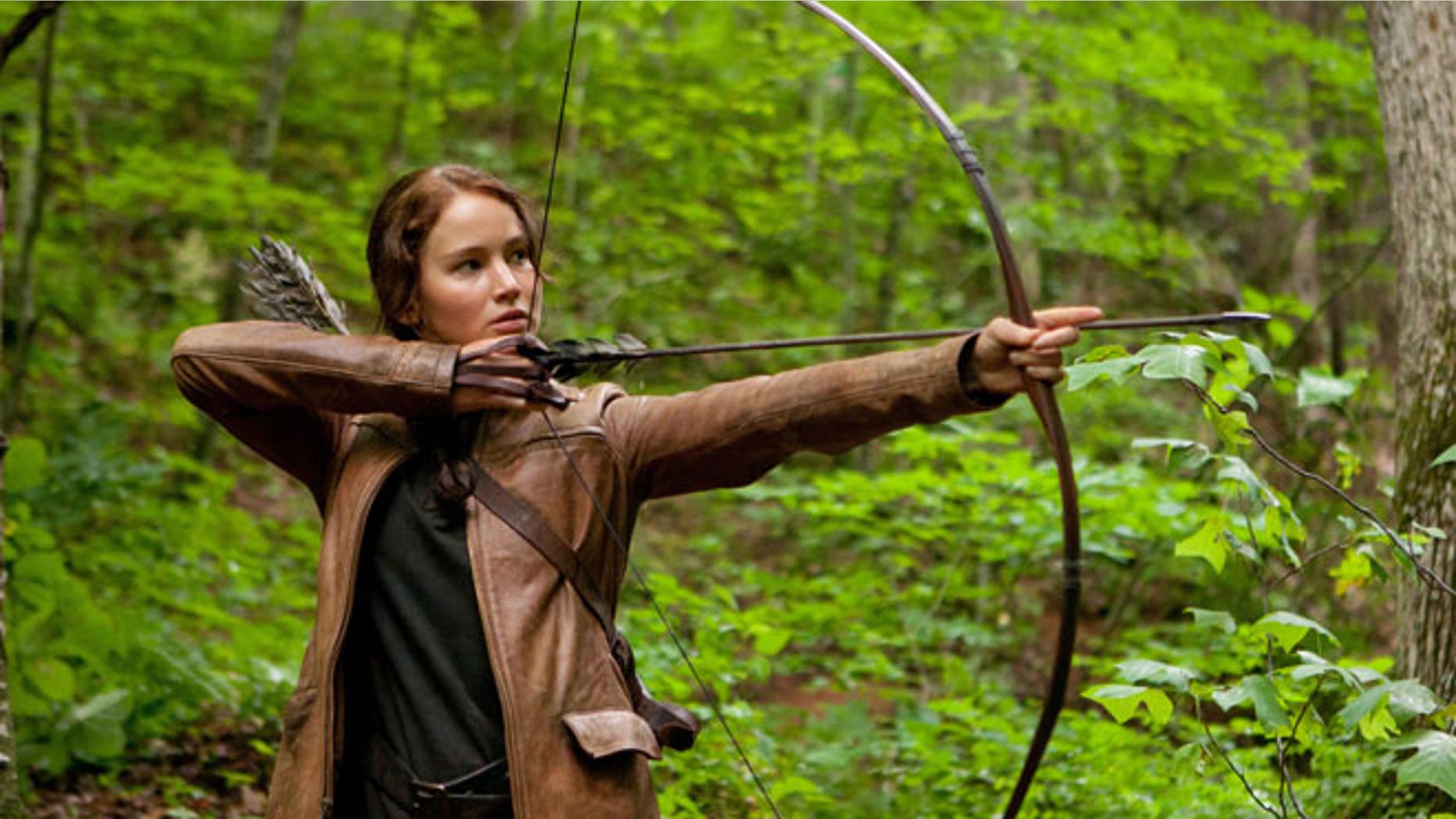 Actress Jennifer Lawrence is about to get a hefty payday for her role in "The Hunger Games" sequel "Catching Fire," as she is negotiating an estimated $10 million contract, according to the Hollywood Reporter.
While Lawrence was paid just $500,000 for her role in the first film, it grossed $683.8 million worldwide. But her new $10M paycheck is in the final stages of negotiation and will include a combination of salary, bonuses and escalators, THR reports. She could stand to make even more depending on the success of the film.
Lawrence's "Hunger Games" co-stars Josh Hutcherson and Liam Hemsworth are said to have renegotiated their salaries as well, but will receive far smaller raises, THR reports.  While both actors are said to be viewed as critical to the film, the studio views Lawrence, who was nominated for an Oscar for her role in "Winter's Bone," as the marquee star.
Production is set to begin in Georgia next month, THR reports. Director Francis Lawrence will replace Gary Ross, who declined to return for the second film. The studio has set a release date for November of 2013.