Hugh Hefner Stays Upbeat on Day of Canceled Wedding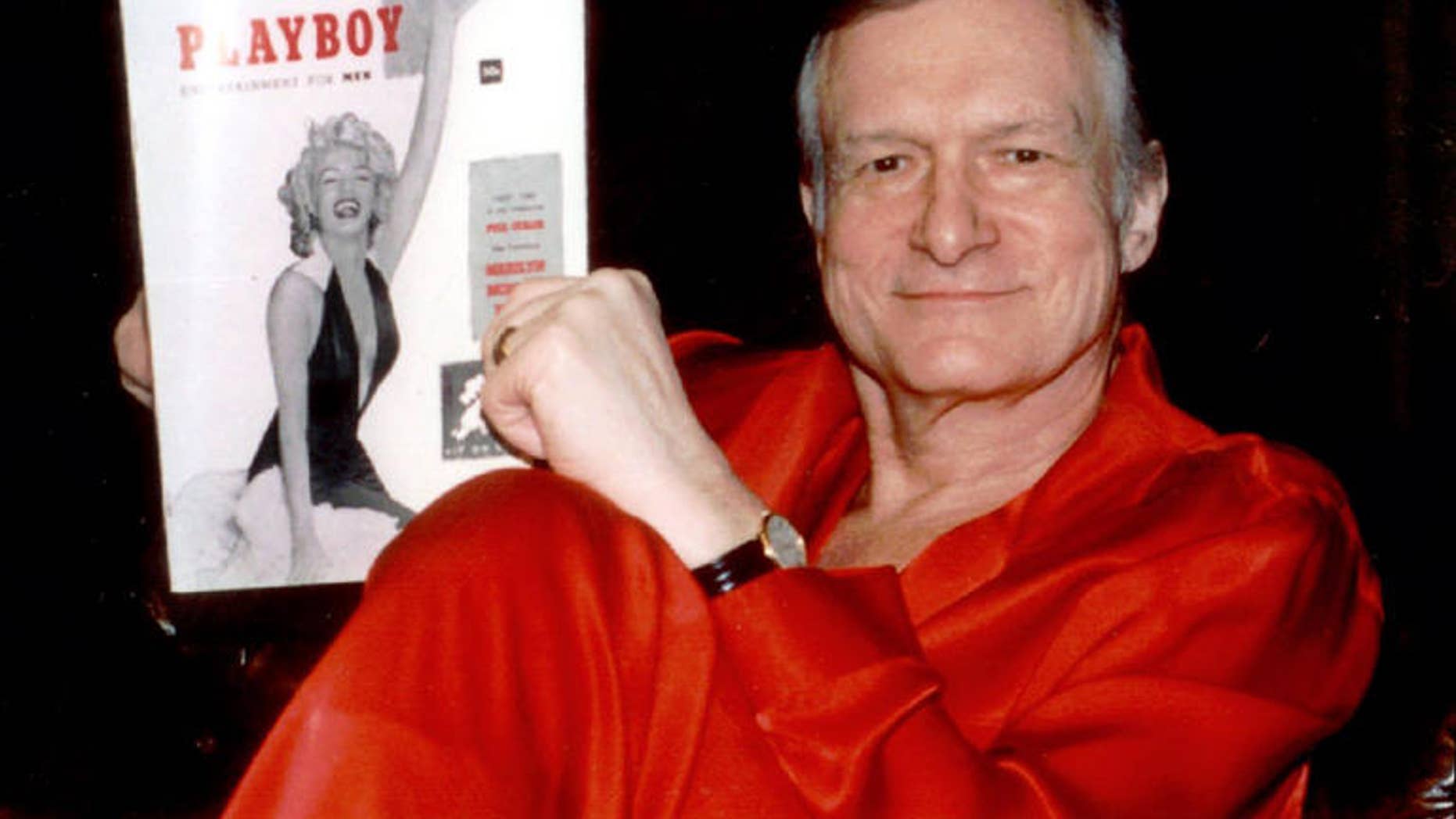 LOS ANGELES -- Playboy mogul Hugh Hefner looked on the bright side Saturday, the scheduled date of his canceled wedding to 25-year-old Crystal Harris.
"This was going to be my wedding day, but life is full of surprises," Hefner, 85, wrote on his Twitter account. "After all is said & done, staying single is probably for the best."
Hefner confirmed Tuesday that the wedding had been called off, tweeting, "The wedding is off. Crystal has had a change of heart."
Sources told the New York Post that former Playmate Harris was shopping for a lucrative deal to tell all after she ditched Hefner in front of 300 guests at their wedding at the Playboy Mansion, to be filmed for a Lifetime TV special.
She said Wednesday that she realized Hefner's lifestyle, which she described as "multiple girls around all the time, the Playboy lifestyle," was not for her.
Hefner had proposed to Harris on Christmas Eve with a sizable diamond sparkler.
The proposal came only months after he finalized his divorce from second wife, Kimberley Conrad, despite living apart since the late 1990s. He has two sons with Conrad.
His first marriage, to Mildred Williams, ended in 1959, six years after he founded Playboy magazine. Hefner also has two children with Williams.
In lieu of the wedding, Hefner tweeted that he would screen a movie Saturday at the Playboy Mansion. "Julia Roberts & Richard Gere in 'Runaway Bride,'" he tweeted. "It seems appropriate."