'House of Cards' production to resume sans Kevin Spacey in 2018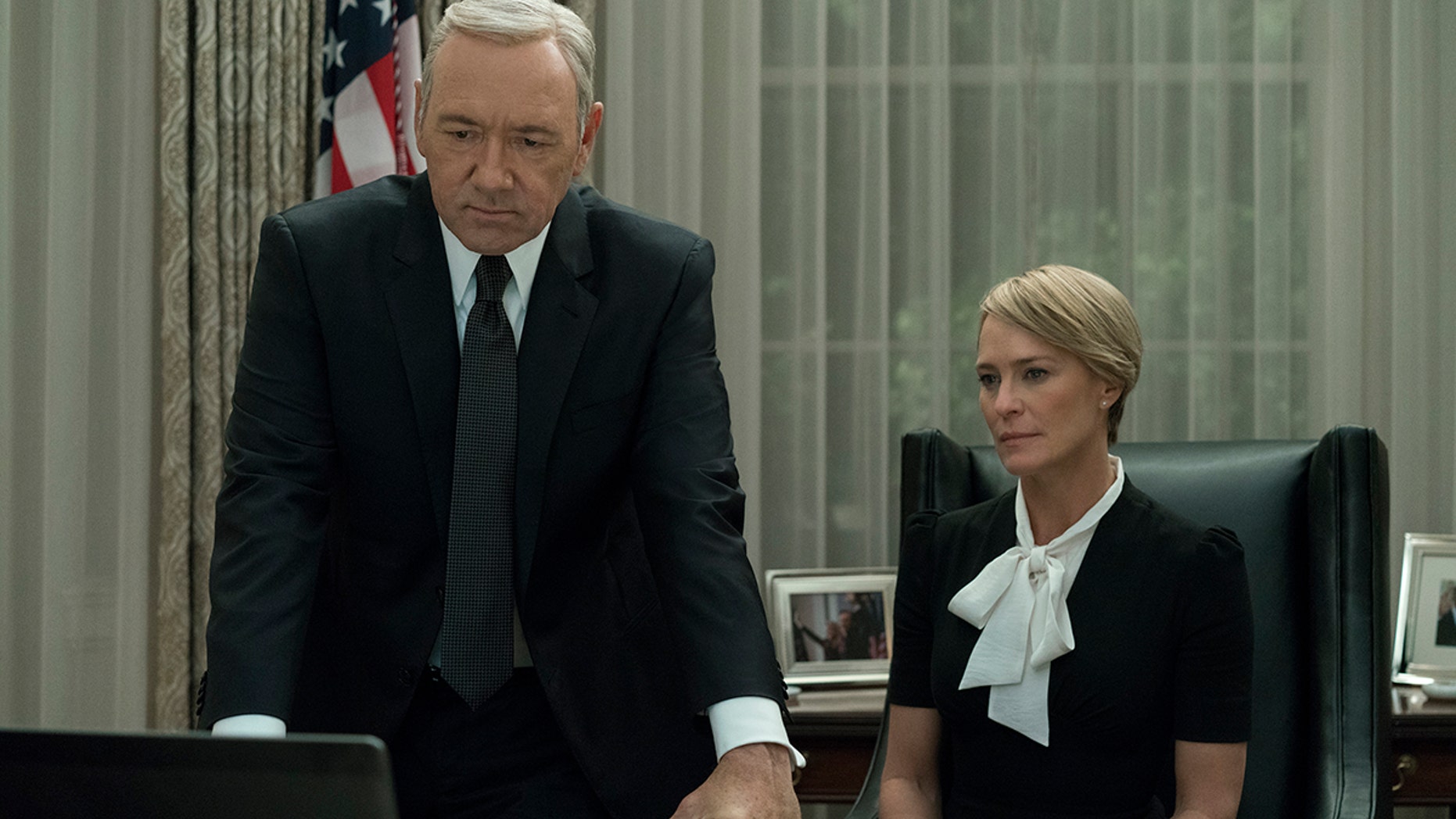 "House of Cards" production for its sixth and final season will resume in early 2018 without Kevin Spacey after allegations of sexual misconduct emerged against the actor in recent months, a report said on Monday.
Ted Sarandos, Netflix content chief, said Robin Wright, who plays Claire Underwood, will star in the last season, according to the Hollywood Reporter.
"We are excited to bring closure to fans," Sarandos said.
The final season will also be shorter — with eight episodes instead of the usual 13.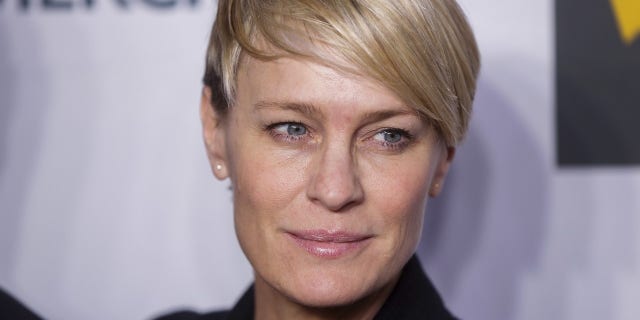 Production on the popular Netflix drama was suspended in late October following a BuzzFeed report by actor Anthony Rapp accusing Spacey of making unwanted sexual advances when the "Rent" star was 14. Spacey was 26 at the time of the alleged incident.
The streaming service and Media Rights Capital said in October the production suspension was to address "any concerns" among the cast and crew regarding allegations against Spacey. They later said on Nov. 26 it will be extending the hiatus through Dec. 8. Production on the first two episodes of season six was already completed by the time of the production hiatus.
Many people suspected Spacey would be written off, especially after Netflix announced in early November it has severed ties with the 58-year-old actor. At the end of season five, the series had diverted focus on Wright's character, who was sworn in as the U.S. president.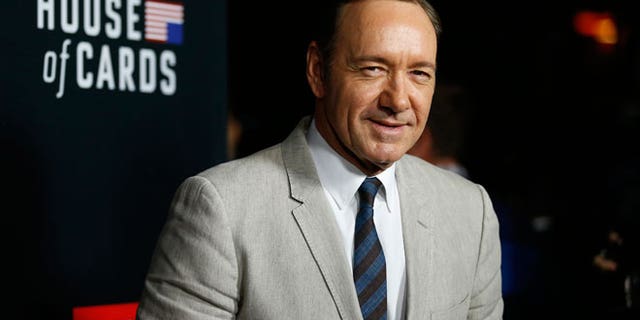 Spacey apologized hours following the initial BuzzFeed report and also came out as gay. Several men have since accused the actor of sexual misconduct and Spacey is the subject of multiple investigations.