Hot links: George Clooney won't sing at his Obama fundraiser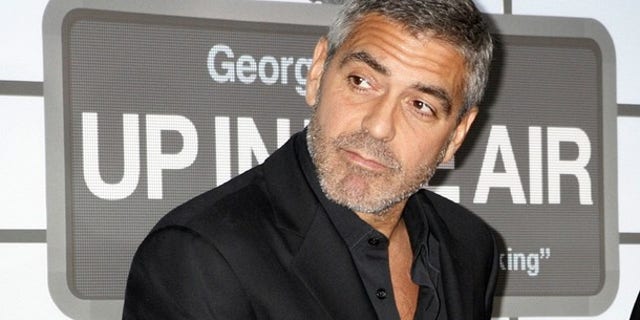 Actor George Clooney is planning a $40,000 per plate fundraiser for Barack Obama at his home. But he won't be singing. Click for more in today's hot links.
ENTERTAINMENT TONIGHT: Clooney hosting exclusive fundraiser for Barack Obama
GOSSIP CENTER: Sandra Bullock focused on motherhood, not her ex
AOL MUSIC: Tommy Lee's beef with designer dog breeders
CELEBUZZ: Demi Lovato almost ran over Paul McCartney?