Hollywood mourns Andy Griffith: What was the best TV show of the 1960s?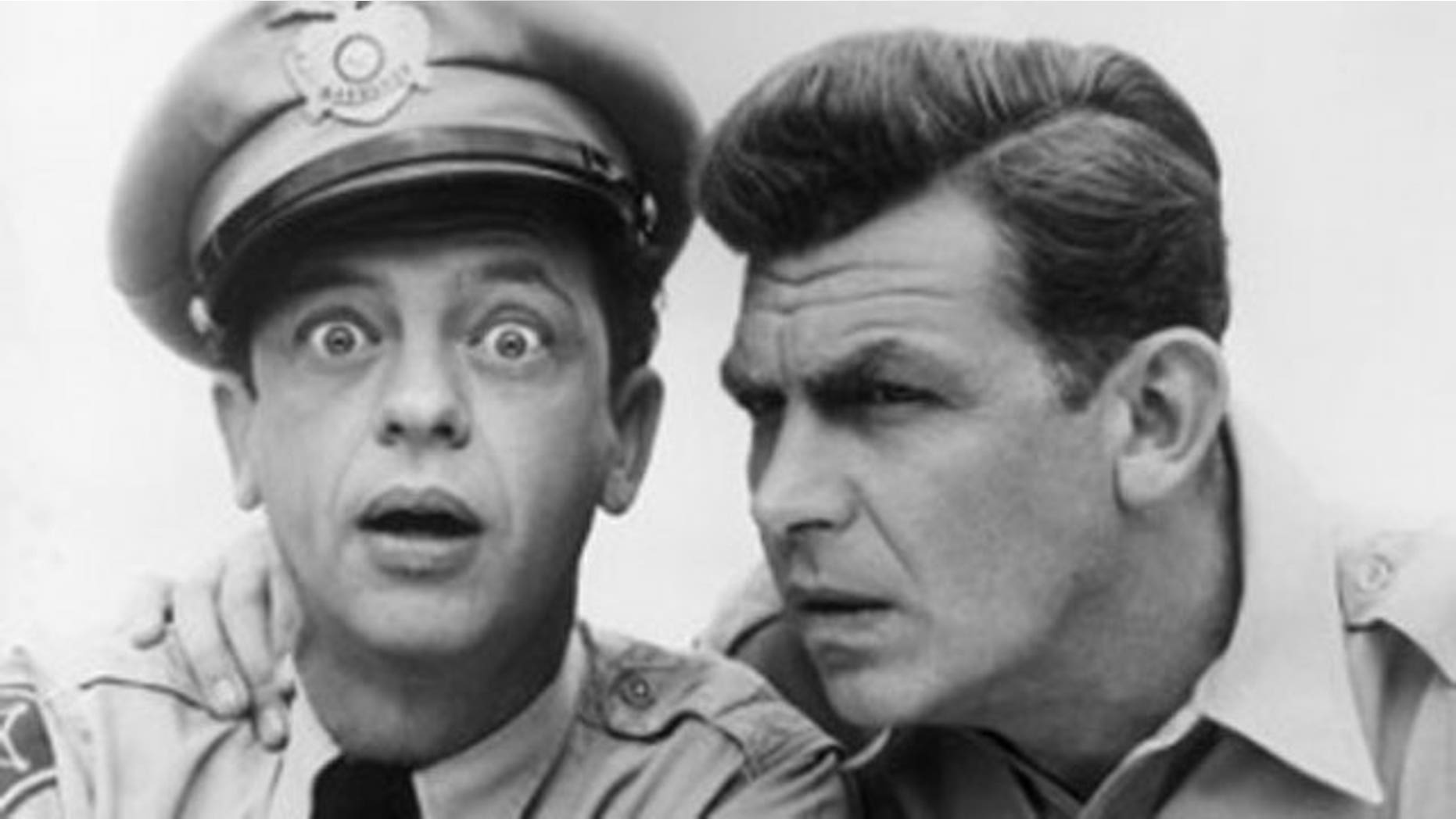 With the passing of the legendary Andy Griffith, people are waxing poetic about the good old days of television. It was a simple time on the small screen, when married couples slept in separate beds and "I Dream if Jeannie's" Barbara Eden couldn't show her belly button. But it was also a time when the medium was breaking ground, setting standards for the shows to come and creating programming that still remains popular today.
SODAHEAD SLIDESHOW: See the best TV shows of the 1960s.
Sure, "The Andy Griffith Show" on the surface was a down-home, feel-good family sitcom, but it was one the first series to feature a single dad, who was raising his boy, Opie, with the help of his family and friends.
Meanwhile, Marlo Thomas' "That Girl" showed young women they didn't have to be married and have a family to define themselves. And "The Carol Burnett Show" took the variety show to new heights, and its comedic genius has never been surpassed by any series in the genre that's followed.
PHOTOS: See the latest celebrity pictures to hit the Internet. 
"Rowan and Martin's Laugh-In" dared to go where no comedy show had gone before. It brought the hippie culture to the mainstream and introduced such catchphrases as "Sock it to me!" and "Here comes the judge." Let us know: What was the best TV show of the 1960s?