Hillary Clinton vs. Bernie Sanders: Stars stump ahead of Calif. primary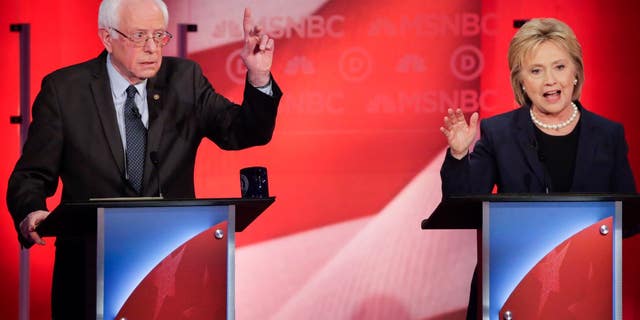 NEWYou can now listen to Fox News articles!
Could Susan Sarandon win Bernie Sanders the Democratic primary in California? With polls showing the Vermont senator and Hillary Clinton in a tight race, could a bunch of celebrity endorsements tip the scales either way?
The stars with a horse in the race sure hope so, and they're out in droves stumping for their favorite candidate, and of course that means they are posting pics to their hundreds, thousands, and even in some cases, millions of fans.
Here is a selection of stars putting their celebrity where their mouth is.
STARS FOR HILLARY
STARS FOR BERNIE