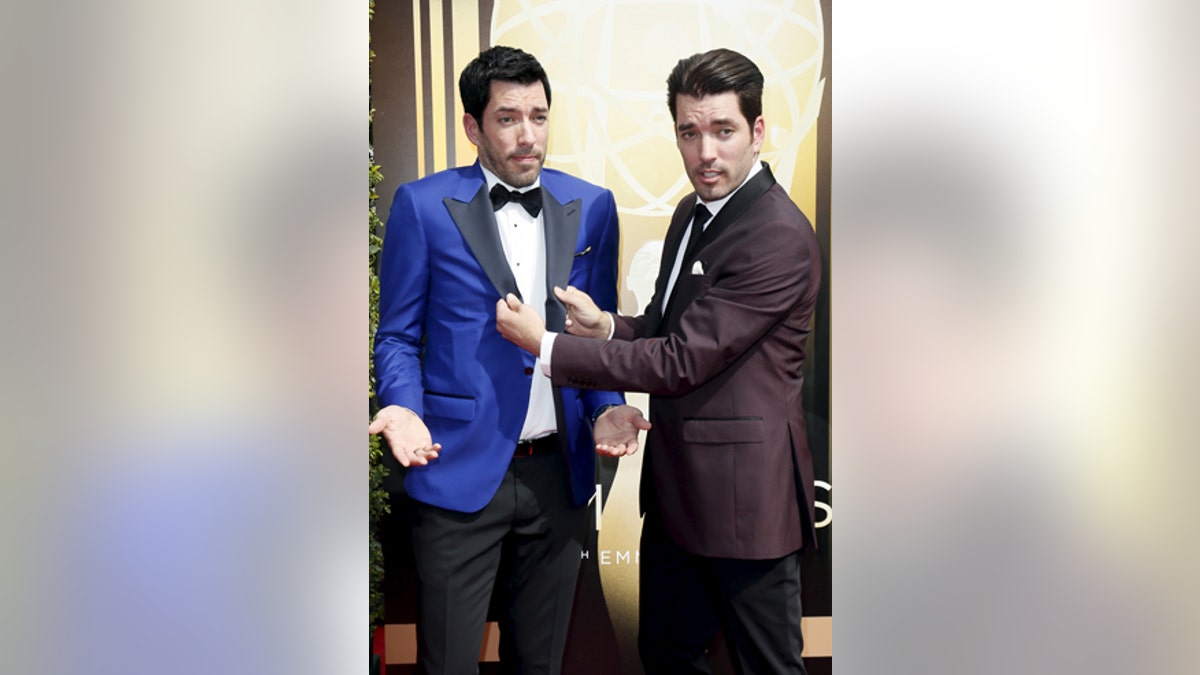 Jonathan and Drew Scott are trading in their day jobs as HGTV stars to follow their dreams of becoming the next hottest country music duo.
The "Property Brother" hosts released a music video for their new song "Hold On" and it hit all the right notes.
Featuring rustic scenery, a barn and a military dad reuniting with his family, The Scott Brothers' country music is sue to bring viewers to tears.
"Music has just always been part of our lives, something we're passionate about—we grew up on a ranch where most weekend nights ended in us all around the campfire, with our dad playing guitar," they told The Hollywood Reporter. "There have been times in our lives where people have told us something just can't be done, and we've become addicted to proving these naysayers wrong."
Watch their music video below.