Here's how 50 Cent went broke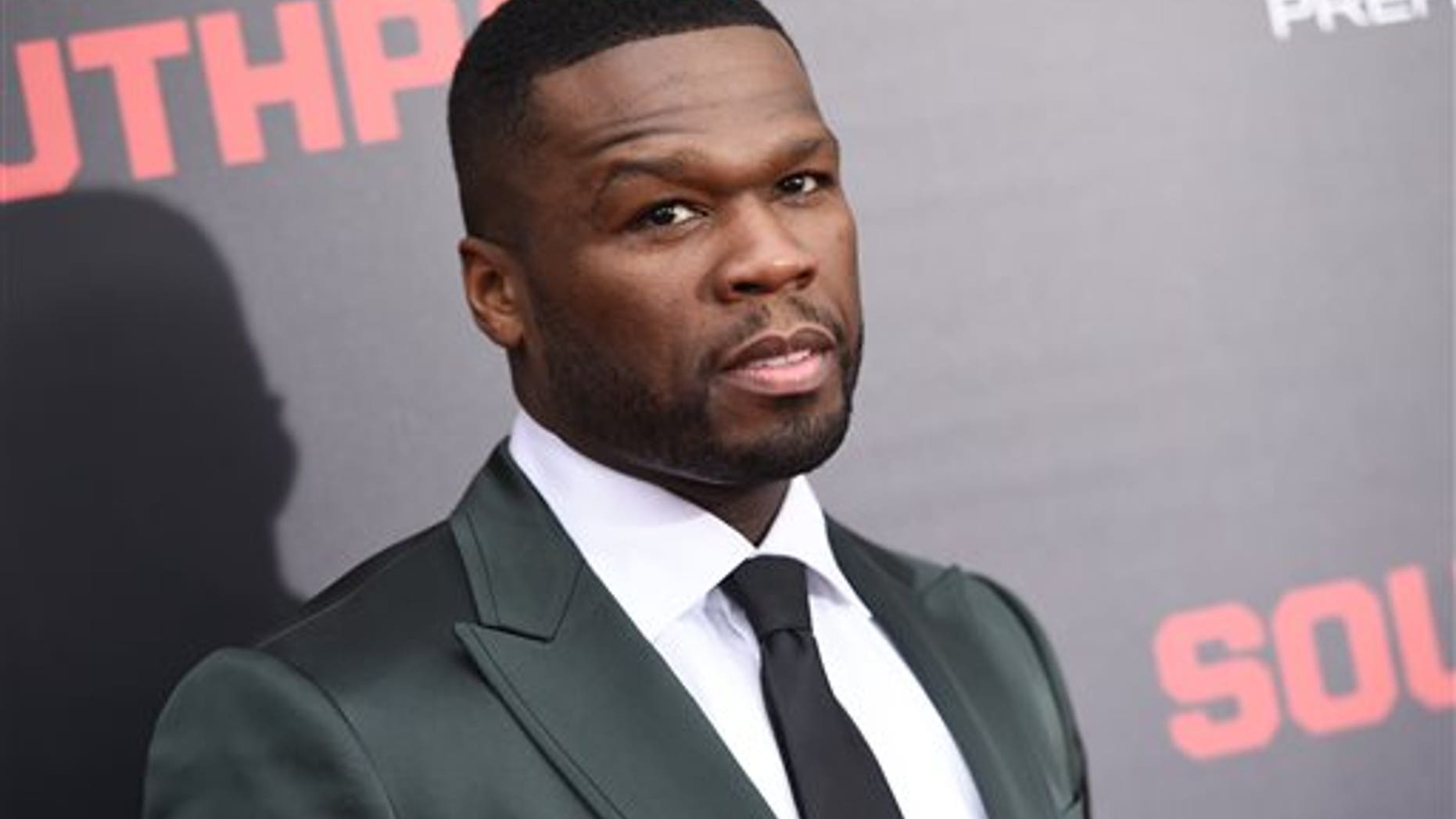 Curtis "50 Cent" Jackson didn't actually feel the first round of bullets hit his legs. He was too consumed with dealing with the shock of it all.
Even in his volatile neighborhood of South Jamaica, Queens, the May 2000 shooting that nearly took his life was brazen.
At 11:22 a.m., in front of his grandmother's home, the future rap superstar was greeted by a hail of gunfire while his young son was just steps away inside the house.
Nine bullets connected, slicing through Jackson's left cheek, his arms, legs, chest, hands and hip. The Queens native and his associate Curtis Brown — who was hit in the hand — didn't wait around for the police or EMT, instead driving directly to Jamaica Hospital.
"I was supposed to get shot," 50 Cent told this reporter back in 2007. He credited the experience with jump-starting his drive for success — from former crack dealer to one of hip-hop's most bankable acts, selling nearly 30 million albums worldwide.