Harry Potter movie to play at Radio City Music Hall with orchestra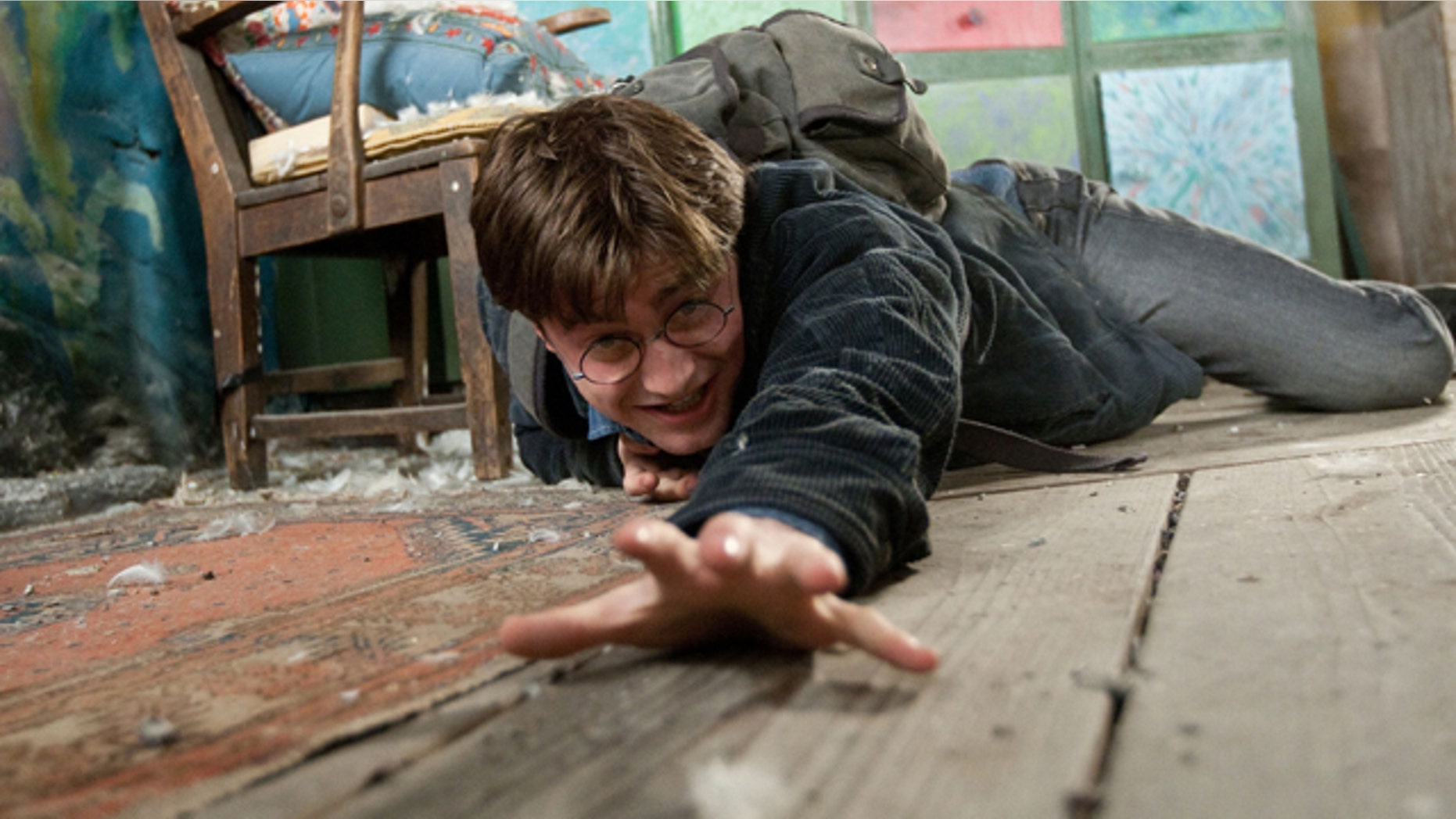 This coming weekend Harry Potter fans will be able to experience the first film of the beloved series in an entirely new way.
"Harry Potter and the Sorcerer's Stone" will be shown at Radio City Music Hall accompanied by a symphony orchestra who will play the score.
Justin Freer, the President of CineConcerts and Producer/Conductor of the Harry Potter Film Concert Series told FOX411 that it took about three years to secure permission from the movie studio and author J.K. Rowling to go ahead with the project.
It is scheduled to play across the country and overseas until 2018.
And Harry Potter fans can rejoice. Freer says that they are planning on performing all eight films with an orchestra.