'Guardians of the Galaxy' director calls out James Toback for sexual harassment of his friends, blames media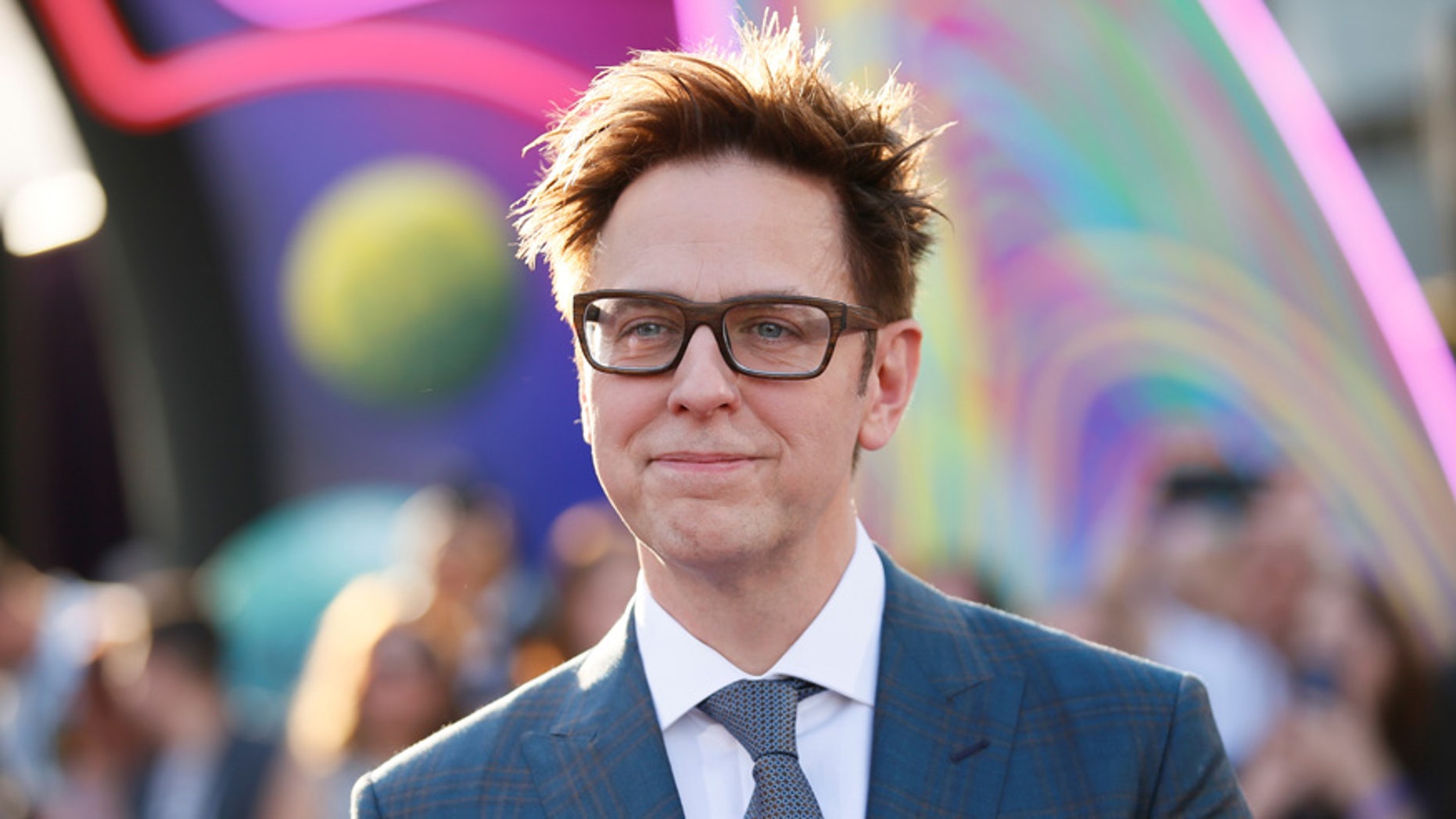 "Guardians of the Galaxy" director James Gunn is coming out hard against director James Toback amid reports that he sexualy harassed a slew of women throughout his career.
Gunn drafted a lengthy post to Facebook in which he explained that many people close to him, including ex girlfriends, close friends and a family member, have told him "eerily similar" stories about Toback and his harassment propositions. One unnamed person even told Gunn that she'd been harassed by Toback twice after he allegedly forgot his first attempt. Unfortunately, Gunn says it wasn't his place to tell these women's stories if they weren't ready or willing to come out against Toback on their own.
"So I did what I could do in my impotent state - for over twenty years now, I've been bringing up James Toback every chance I could in groups of people. I couldn't stop him, but I could warn people about him."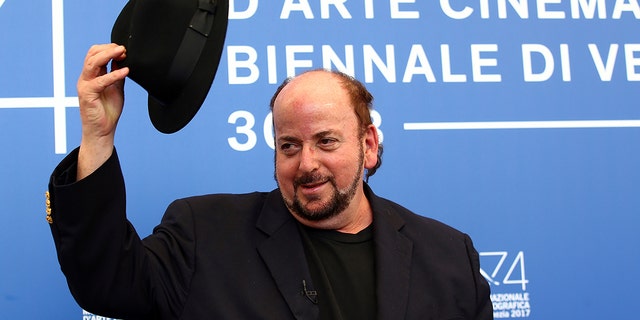 Gunn claims that, in addition to speaking out against Toback at every private opportunity, he made public Facebook, blog and Myspace posts about the subject throughout the years. However, he still found that Toback's reputation wasn't taking a hit. He specifically named an 1989 article from Spy Magazine as well as a 2017 article from The Huffington Post that were favorable toward the "Private Life of a Modern Woman" director that he says almost made him vomit.
"Did the person who wrote the article even do a basic Google search of Toback?" he wrote. "I had hoped his exploits had become well known enough that producers wouldn't finance his films and actors wouldn't work with him."
It wasn't until a recent L.A. Times expose, similar to the ones from The New York Times and The New Yorker that took down Harvey Weinstein, in which Tobeck is accused of using his clout as a director to harass 38 women.
As previously reported, Toback would reportedly tout his success in Hollywood and lure women into a meeting, interview or audition for a role. The encounters would then become sexual with the director attempting physical contact or masturbaing in front of them.
Since posting the note, the director has been personally responding to many who have commented on it, often with strong language.