Gisele Bundchen tweets about climate change rally as Tom Brady skips White House visit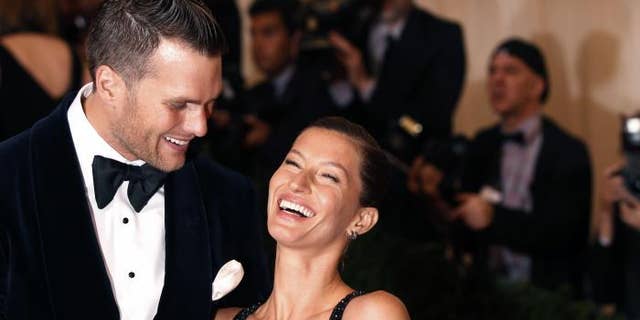 NEWYou can now listen to Fox News articles!
Was Gisele Bundchen trying to send an anti-Trump message as her husband, Tom Brady, skipped out on the Patriots' visit to the White House on Wednesday? Maybe.
Bundchen tweeted information about an April 29th climate change rally in Washington DC.
"March for climate, jobs, and justice. To change everything, we need everyone," Bündchen wrote with a link.
The tweet has since been deleted but it was captured by numerous screengrabs. The message raised eyebrows given its timing.
Bundchen's tweet came as Brady opted out on the visit to Trump's White House.
"Thank you to the president for hosting this honorary celebration and for supporting our team for as long as I can remember," he said in a statement. "In light of some recent development, I am unable to attend today's ceremony, as I am attending to some personal family matters."
Bundchen is known not to be a fan of Trump's. On Instagram a fan asked her in November if she and Brady would be voting for Trump. She replied: "NO!" Brady, however, has been coy about who he voted for or if he even voted in the presidential election.
Brady previously missed a Patriots trip to the White House when former President Barack Obama was the resident, too, citing a scheduling issue.