Gisele Bündchen Launches New Clothing Line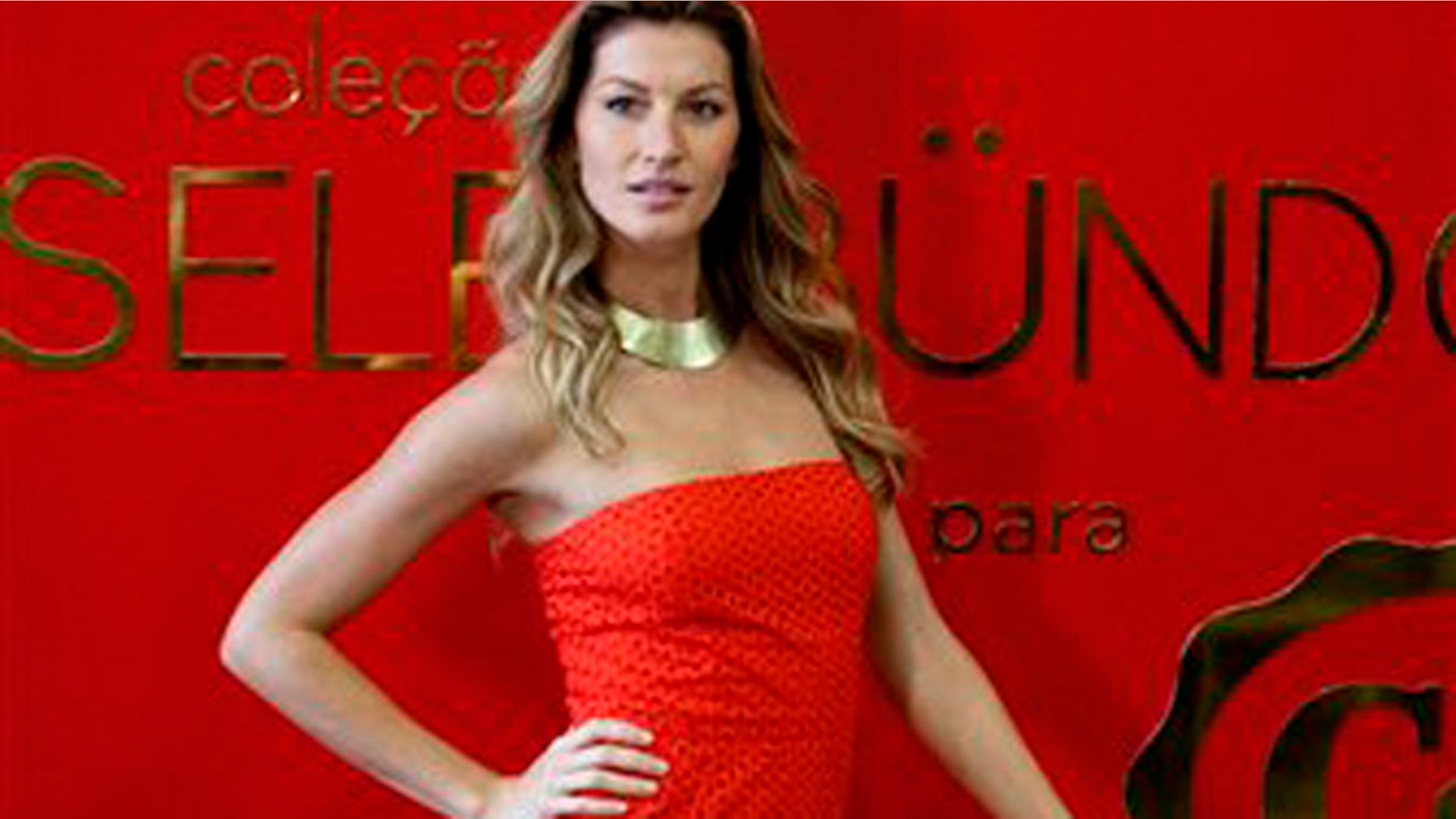 Bikini babe Gisele Bündchen is showing off her designer taste with her new fashion line.
The Brazilian top model still walks the world's most exclusive catwalks, but she's also showing off her design skills again with her new collection for the Dutch mass retailer C&A.
Bündchen presented her "Gisele Bündchen for C&A" summer collection Thursday in Brazil, where she donned some of her creations for photographers.
Forbes magazine ranked Bündchen as a top earner of the fashion industry this year.
Her third collection for the retailer includes cropped blazers, flowery dresses and Panama hats.
It will be available only at the Brazilian branches of the chain.
C&A has ventured into collaborations with other celebrities such as pop stars Christina Aguilera and Fergie and Mexican singer Thalía.
A few weeks back Bündchen was in the hot seat after a steamy lingerie ad aired in Brazil, causing a frenzy with women-rights activists.
A Brazilian government agency said it wanted a TV ad starring a lingerie-clad Bündchen to be taken off the air because it is sexist.
The Women's Rights Secretariat said in a statement that it asked the National Advertising Council to suspend the advertisement.
It said the ad reinforces stereotypes of women as sex objects.
Bündchen is seen clad in underwear telling an unseen husband that she crashed the car and exceeded her credit card limit.
The Brazilian lingerie maker "Hope" said it wanted to show that a "Brazilian woman's sensuality is her best protection when delivering bad news."
Based on reporting by the Associated Press
Follow us on twitter.com/foxnewslatino
Like us at facebook.com/foxnewslatino