Gisele Bundchen is threatening Tom Brady with divorce, report claims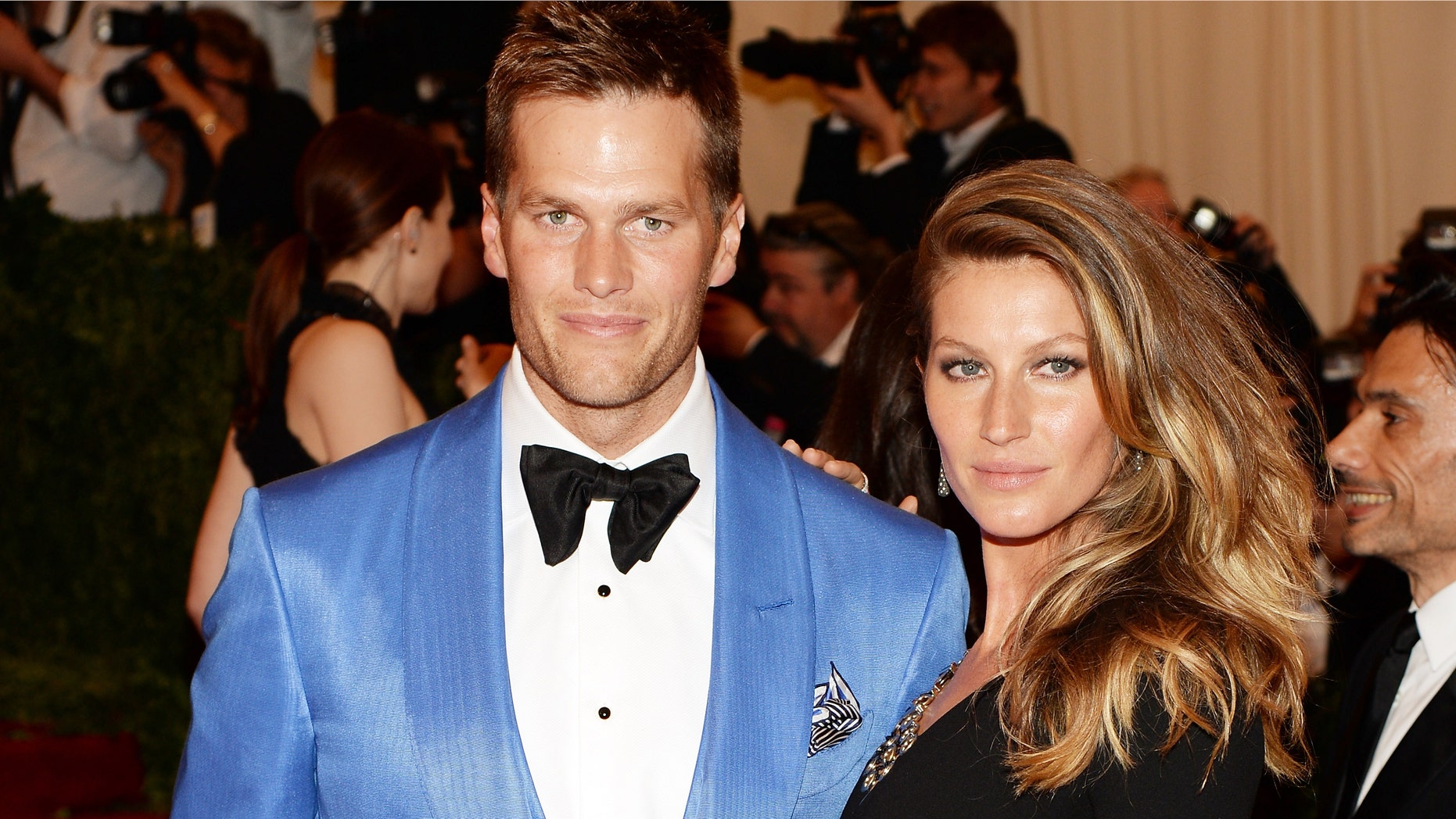 Gisele Bundchen and Tom Brady's six-year marriage might be heading into unfriendly territory.
Rumors have been swirling the past few weeks that the couple has been fighting nonstop since the Patriots quarterback was hit with a four-game suspension by the NFL over "deflategate."
"There have been a lot of stresses in their marriage in the last year, especially during football season," a source told People last week. "Tom is singularly focused on his career and sometimes Gisele feels left out. There have been arguments."
Now Us Weekly is reporting that their fights have gotten so nasty that the Brazilian model recently consulted with a divorce lawyer.
"Tom thinks it's only a threat," an insider for Brady told the magazine. "But this is definitely a rough patch."
Amid all the rumors, the duo was photographed together Monday for the first time in more than two months.
They were spotted leaving an unknown office building in New York City, marking the first time the power couple has been photographed together since late June. It was after Brady's latest hearing surrounding "deflategate."
Another source denied all divorce reports, telling People that the model is being a supportive wife and the two are "doing well."
"Just like anybody whose husband would be going through something like this," the source added about Bundchen.
However, the source close to Brady told Us Weekly that they are not ready to admit defeat and have made it a point to spend time together.