George Clooney's 'Monuments Men' pushed to 2014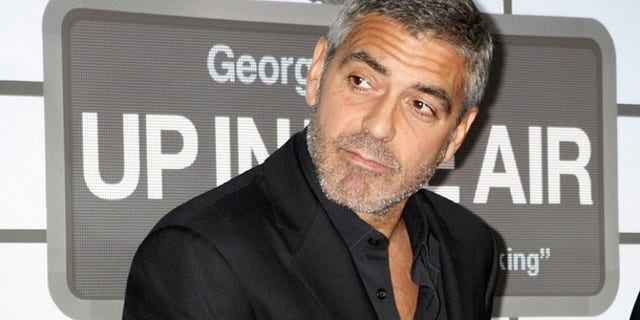 George Clooney's World War II drama "The Monuments Men" is being pushed to 2014 and out of the fall awards season.
A spokesman for Sony Pictures said Wednesday the movie will now be released in the first quarter of next year, instead of its planned release date of Dec. 18. "Monuments Men," which Clooney directed, co-wrote and stars in, had been expected to be a top Oscar contender.
The film could still compete for awards next year, but the early-in-the-year positioning suggests Sony doesn't expect it to. Sony said the film is being delayed so Clooney can finish the film's extensive visual effects.
The film is about a WWII platoon whose mission is to rescue artworks from the Nazis.
The Los Angeles Times first reported the release date change.