Gary Coleman Arrested on Domestic Violence Warrant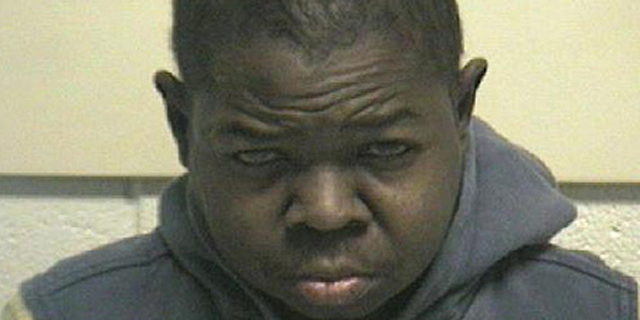 Gary Coleman's in a little trouble. Again.
The diminutive former "Diff'rent Strokes" star was picked up in his Utah hometown yesterday on a domestic-violence warrant, sources said.
Cops in Santaquin, outside Salt Lake City, would not comment on the arrest, but Utah County jail records indicate that Coleman, 41, was being held in lieu of $1,725 bail for the 2009 warrant.
THEN/NOW: Catch up with the cast of "'Diff'rent Strokes."
Coleman, who was arrested in 2008 for allegedly hitting a man with his pickup truck at a Utah bowling alley, did not return calls for comment.
The arrest is the latest blow for 1970s child star.
Coleman's relationship with his wife, actress Shannon Price, has been rocky over the years, although the alleged victim in the current case is not known.
In July, Price, who met Coleman on the set of the 2006 comedy "Church Ball," was nabbed for locking him out during a fight and trashing the house.
In July 2007, Coleman allegedly unleashed a verbal tirade at Price in a parking lot, leading to a disorderly-conduct charge.
The pair appeared on the TV show "Divorce Court" the next year, but later reconciled.