Fyre Fest fiasco: Promoter of failed Bahamas music festival arrested on fraud charge in NYC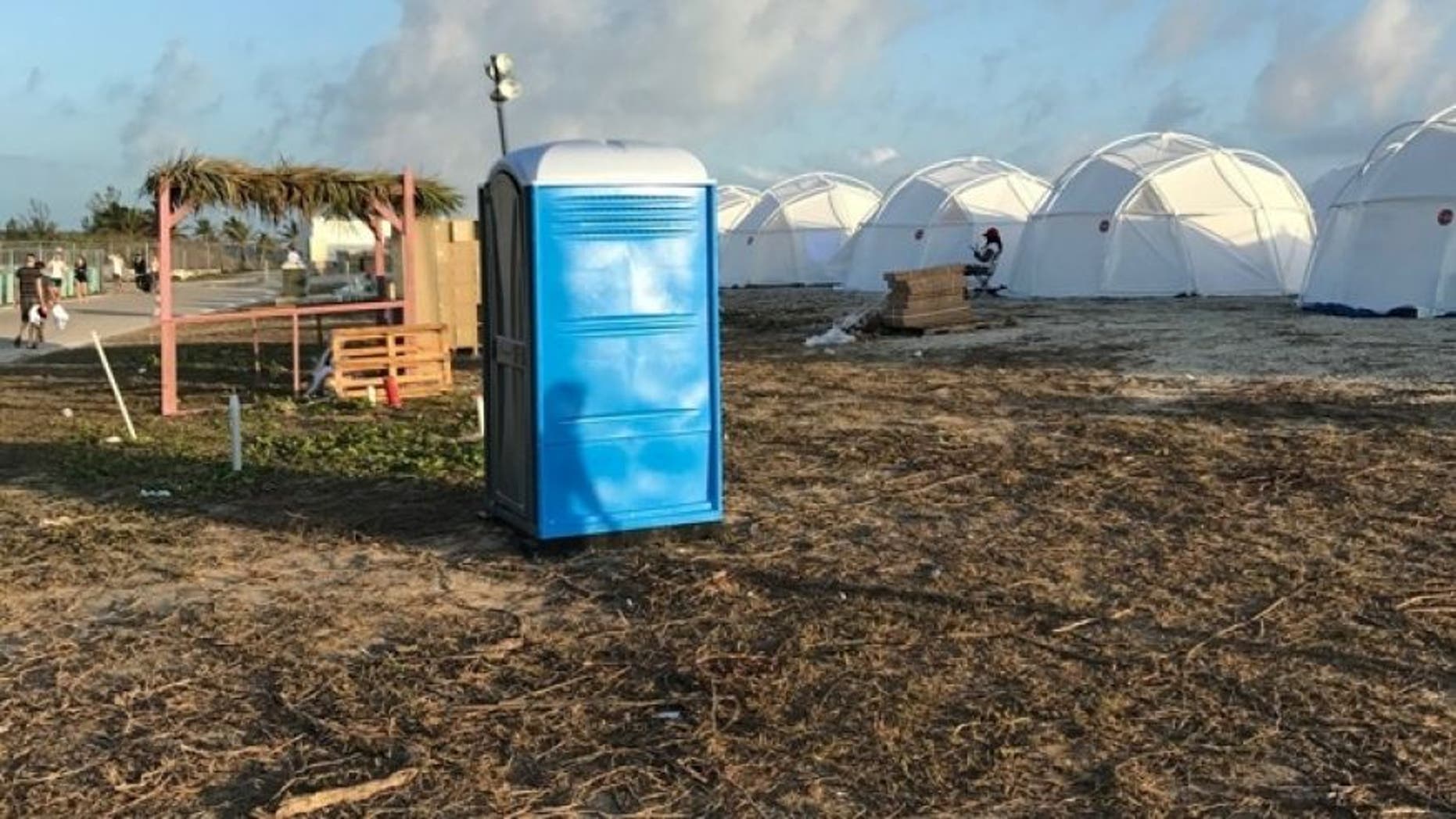 The promoter behind the Fyre Festival debacle in the Bahamas was arrested on a federal fraud charge that he bilked business investors.
Billy McFarland, 25, was arrested Friday in New York City and faces a maximum of 20 years in prison, if convicted.
He is alleged to have cheated investors who backed the festival and his media company out of more than $1 million.
He drew FBI scrutiny after the demise of the Fyre Festival, billed as an ultra-luxurious event with headliners including rockers Blink-182 and the hip-hop act Migos.
After performers bowed out, the festival was canceled. The shows were slated to take place on the island of Exuma over two weekends in April and May.
Angry would-be party goers posted pictures on Facebook and YouTube showing rows of white tents that look like "Stormtrooper helmets," blue port-a-potties near half-constructed plywood structures and limp, lifeless cheese sandwiches.
"As alleged, William McFarland promised a 'life-changing' music festival but in actuality delivered a disaster," acting Manhattan U.S. Attorney Joon Kim said.
"McFarland allegedly presented fake documents to induce investors to put over a million dollars into his company and the fiasco called the Fyre Festival," Kim said. "Thanks to the investigative efforts of the FBI, McFarland will now have to answer for his crimes."
An attorney who has represented McFarland did not immediately respond to an email from the Associated Press requesting comment.
McFarland and his partner, the rapper Ja Rule, already face more than a dozen lawsuits filed by ticket buyers and investors in the festival.
A lawsuit filed in May in Los Angeles said the festival was "nothing more than a get-rich-quick scam" akin to a Ponzi scheme.
Ja Rule, whose real name is Jeffrey Atkins, has not been arrested.
McFarland faces arraignment on the charge Saturday.
The Associated Press contributed to this report.