From Victoria Gotti to Omarosa: Lamest 'Celebrity Apprentice' Contestant Ever?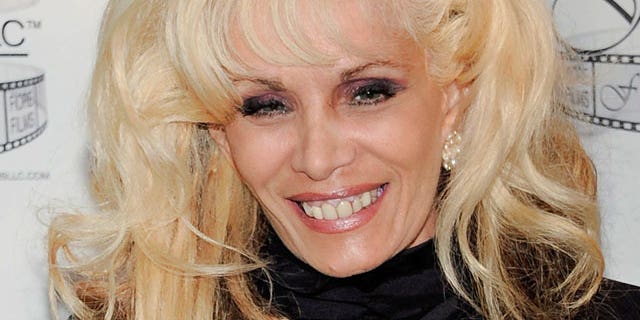 The new cast of "Celebrity Apprentice" has been announced, and as usual, the word "celebrity" is of dubious accuracy.
The latest gang of celebrities dying to be "fired" by Donald Trump includes former reality star (and mafia princess) Victoria Gotti, '80s tween pop star Debbie Gibson, former late-night talk show host Arsenio Hall, "Idol" runner-up Clay Aiken, the "Incredible Hulk" Lou Ferrigno, former supermodel Cheryl Tiegs and "Wayne's World" actress Tia Carrere. Yep ... most of these people were famous a loooong time ago.
SODAHEAD SLIDESHOW: Who is the lamest "Celebrity Apprentice" contestant?
The new cast also includes Twisted Sister frontman Dee Snider, former Miss Universe Dayana Mendoza (aka the woman Marc Anthony dumped for J-Lo), "Real Housewives of New Jersey" star Teresa Giudice, "Star Wars" actor George Takei, magician/comedian Penn Jillette, IndyCar racer Michael Andretti, singer Aubrey O'Day, radio host Adam Carolla, "American "Chopper star Paul Teutul Sr., comedian Lisa Lampanelli and actress/model Patricia Velásquez.
PHOTOS: See the latest celebrity pictures to hit the Internet.
The drama unfolds on Feb. 12 at 9 p.m. ET/PT on NBC. In the meantime, let us know: Who is the lamest "Celebrity Apprentice" contestant ever?