Fred Willard fired by PBS, denies he broke the law: Most embarrassing celeb sex scandal?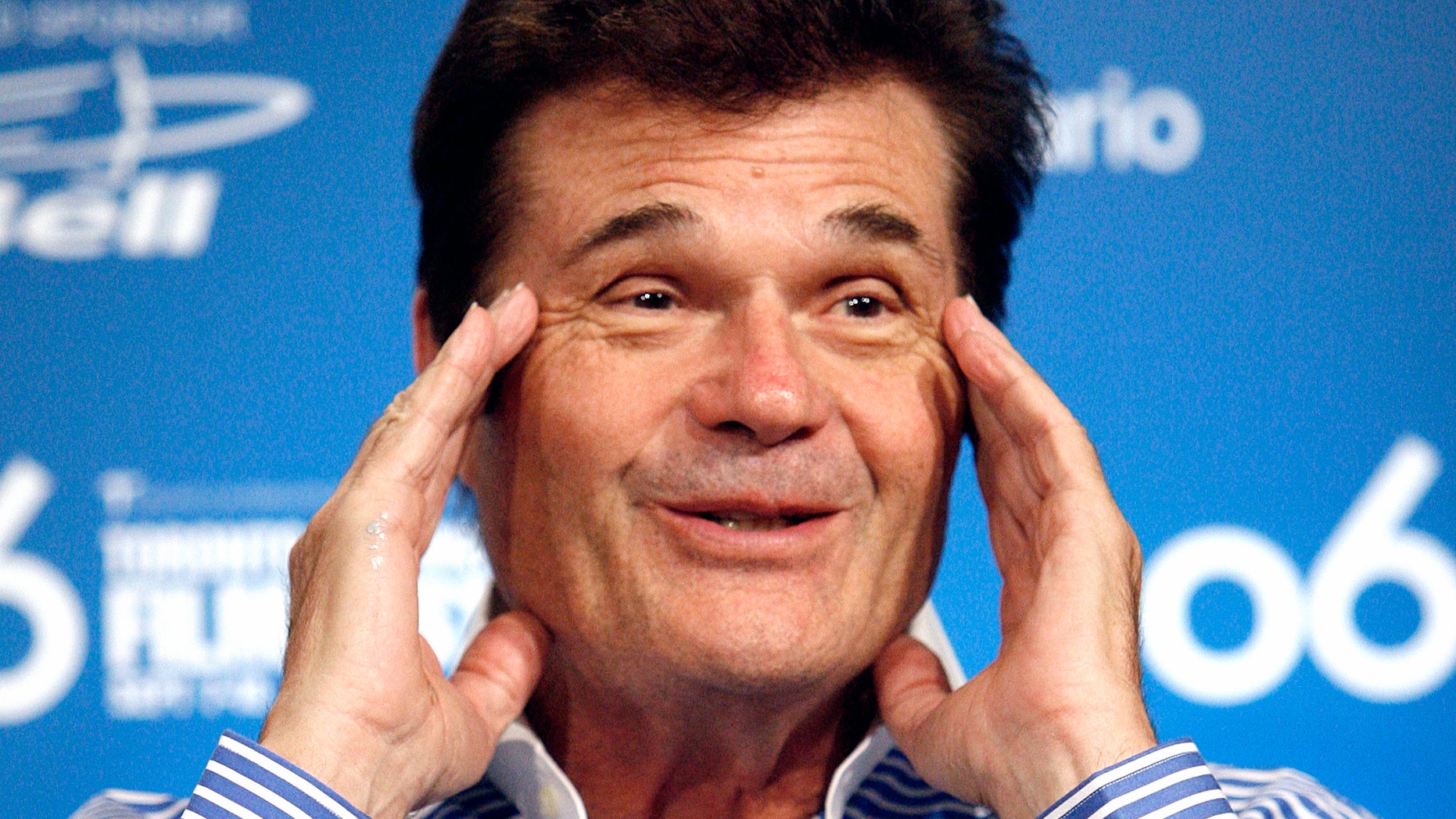 Talk about fair-weather friends. In the wake of his arrest on suspicion of committing a lewd act in public, PBS has dumped Fred Willard as the narrator of its new show "Market Warriors."
Jeanne Hopkins, a spokeswoman for WGBH, the Boston public broadcaster that produces the show, told The New York Times, "Given the unfortunate news reported today, effective immediately, Fred Willard no longer will be involved with the 'Market Warriors' series."
SODAHEAD SLIDESHOW: See the most embarrassing celebrity sex scandals.
Meanwhile, Willard's attorney, Paul Takakjian, has said the actor "did nothing in any violation of any law" when he was allegedly caught with his pants down in an adult movie theater, TMZ reports. With his wife by his side, Willard himself told TMZ the arrest was a "big misunderstanding" and "It didn't happen."
The actor, who has been identified as 72 years old and 78 years old in various reports, is best known for his roles on "Modern Family," "Everybody Loves Raymond" and movies like "Best in Show" and "Anchorman." His upcoming movie has the unfortunate title of "The Yank."
PHOTOS: See the latest celebrity pictures to hit the Internet. 
From Willard's woes to Pee-wee's problems, let us know: Which celeb had the most embarrassing sex scandal?