Fred Savage denies 'violently' assaulting woman on 'The Grinder' set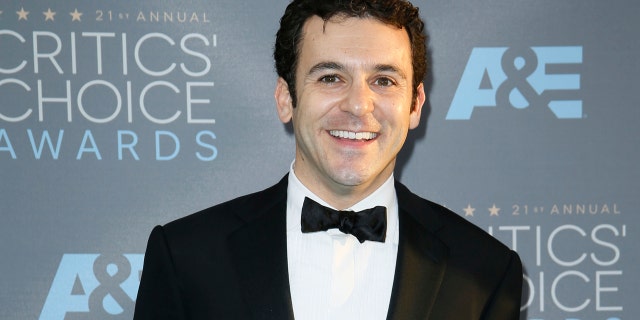 Famed actor Fred Savage is the target of a new harassment lawsuit from a woman who worked in wardrobe on his recent Fox show, "The Grinder." The star, however, is denying the validity of the allegations after an internal investigation found no merit in the claims.
TMZ first reported that a woman named Youngjoo Hwang filed a lawsuit in Los Angeles on Wednesday against Savage claiming he assaulted her on the set of the comedy. Additionally, the suit outlines a pattern of harassment and verbal abuse that she says other female coworkers were subject to as well.
Hwang claims in her suit things culminated in an incident when she dusted dandruff off Savage's tuxedo jacket on set, prompting a verbal tirade in which Savage allegedly "violently" struck her three times on the arm.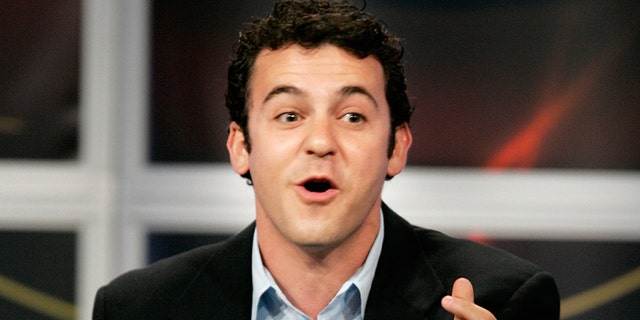 Savage, in a statement to Fox News, has denied these claims outright, noting that an internal investigation from 21st Century Fox was unable to substantiate Hwang's claims.
"I was made aware that a woman working in the costume department of a show I was on almost three years ago has claimed that I treated her harshly on set simply because she was a woman. These accusations are completely without merit and absolutely untrue," he wrote. "Fox conducted an extensive internal investigation into her claims, a process in which I fully participated. After concluding a thorough investigation, Fox determined that there was absolutely no evidence to support these accusations. None of her claims could be substantiated because they did not happen."
21st Century Fox is Fox News' parent company.
"Fox takes all allegations of improper conduct very seriously," a 21st Century Fox spokesperson said Wednesday. "We conducted a thorough investigation into these allegations and found no evidence of any wrongdoing on the part of Mr. Savage. We will vigorously defend against these unfounded claims."
This isn't the first time that Savage has been the subject of a harassment scandal. As previously reported, his on-screen mom on the hit ABC show "The Wonder Years," Alley Mills, claimed that the show was not picked up for a seventh season due to ongoing harassment allegations against him.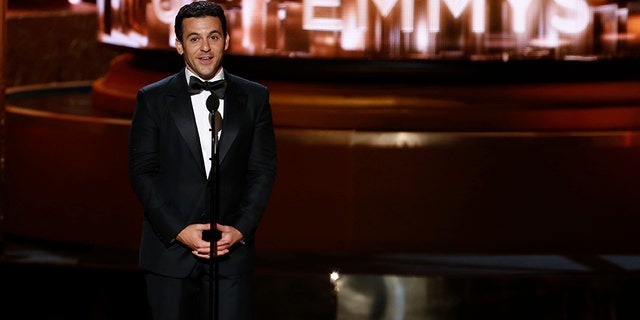 And back in 1993, another costume designer, Monique Long, filed a lawsuit in L.A. alleging she was unable to do her job because Savage, then 16, reportedly made sexual remarks, propositioned her for an affair and requested to hold her hand. She was eventually fired from the show. The case was dropped after an undisclosed out-of-court settlement.