Fox News is No. 1 cable news network for 63rd straight quarter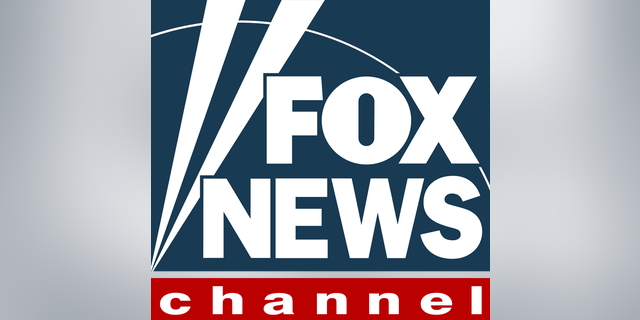 Fox News Channel finished the third quarter of 2017 as the most-watched cable news network across the board for the 63rd consecutive quarter, dating back to the first quarter of 2002.
Rupert Murdoch's news network averaged 1.4 million total viewers and 2.2 million viewers during prime time to win both categories. FNC also won both categories among the key news demo of adults ages 25-54, averaging 298,000 total demo viewers and 436,000 from 8-11 p.m. ET.
FNC also was the top-rated basic cable network in both prime time and total day viewers, for the fifth straight quarter.
Fox News' overall quarterly victory comes amidst a prime-time lineup change that is expected to help the network's ratings even more. "Hannity" moved to 9 p.m. ET on Monday, while "The Five" shifted back to its original time of 5 p.m. ET, where it was regularly among the most-watched shows in all of cable. Laura Ingraham and Shannon Bream take over the 10 p.m. and 11 p.m. ET positions late next month, giving the network a strong female duo in prime time and adding an extra hour of live programming in the process.
The quarter was jam-packed with news, including the G20 Summit and related protests; a solar eclipse; O.J. Simpson's parole hearing; the tragic events that occurred in Charlottesville, Va.; a terror attack in Barcelona; numerous devastating hurricanes and non-stop news on North Korea, Russia, health care and DACA. President Trump also made news on a daily basis and the quarter ended with cable news stations going all-in on the controversy surrounding NFL players kneeling during the national anthem.
"The Rachel Maddow Show" became the first program in MSNBC history to finish as the most-watched show in cable news among both total viewers and the demo for an entire quarter. Maddow averaged 2.7 million total viewers and 606,000 viewers between ages 25-54.
Among total viewers, Maddow picked up a win for the first time ever. Among other cable news programs, Fox News had six of the Top 10 programs among total viewers, while MSNBC has three other programs finish among the 10 most-watched cable news shows. The most-watched show on the liberal CNN was "Anderson Cooper 360," which finished at No. 21, behind 13 different FNC programs.
Maddow finished atop the demo for the second consecutive quarter. Her new competitor, "Hannity," finished second followed by "Tucker Carlson Tonight" and "The Five." CNN's most popular show among younger viewers was Cooper, who finished sixth overall.
"Fox & Friends" dominated mornings, averaging 1.5 million viewers and 343,000 in the demo, compared to 1 million and 237,000 for MSNBC's "Morning Joe." CNN's "New Day" averaged only 643,000 viewers and 228,000 between ages 25-54.
FNC's sister station, Fox Business Network, ended the third quarter as the No. 1 rated business network, marking the first time ever the network has outpaced rival CNBC in business day viewers for four consecutive quarters. FBN grew 26 percent from last year among business day viewers, while CNBC saw a 14 percent decline over the same time period.