Fox BBQ Fest: Zeppelin Hall's Texas Brisket & Smoked Whole Wings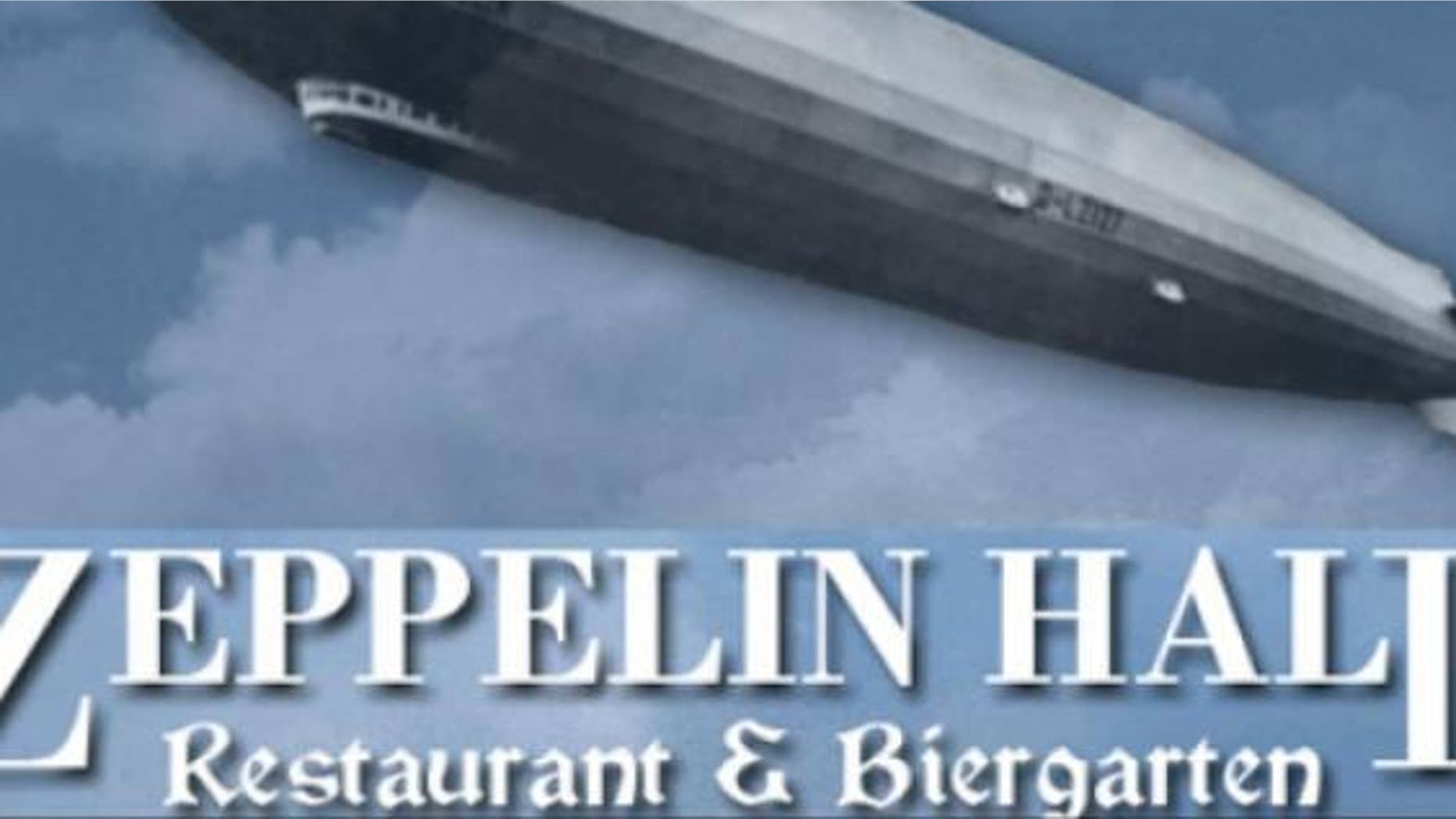 Recipes from Zeppelin Hall as seen on FOX & Friends Weekend's BBQ Fest!
TEXAS BRISKET
Ingredients:
17 lbs. beef brisket
¼ c. dark brown sugar
¼ c. black pepper
¼ c. salt
20 oz. beer (Franziskaner)
Instructions:
Preheat the smoker between 220°F and 230°F.
Place brisket on butcher paper. Rub all over with salt and pepper. Cover with plastic wrap. Let stand at room temperature for 1 hour.
Smoke the brisket 13 hours until internal temperature of thickest part of the beef is 175°F - 180°F. Gently move and turn brisket every 2 to 3 hours.
Carefully remove brisket from the smoker and wrap in butcher paper. Use beer to baste. Remove the beef from the smoker. Let stand 25 to 30 minutes.
-----------------------
SMOKED WHOLE WINGS
Ingredients:
12 lbs. whole jumbo wings
3 tbsp. canola oil
4 tbsp. salt
2 tbsp. black pepper
1 tbsp. dry thyme
1 tbsp. lemon pepper
1 tbsp. sugar
1 tbsp. paprika
1 tbsp. chili powder
20 oz. Beer (Hoegaarden)
Instructions:
Mix dry ingredients to make a rub. Marinate for 12 hours in beer. After 12 hours, drain wings, apply oil, then dry rub.
Preheat smoker to 250°F.
Place wings in the smoker for 3 hours then spraying additional beer as a mist over the wings.