Former 'Kevin Can Wait' actress Erinn Hayes tweets dig about auditions after firing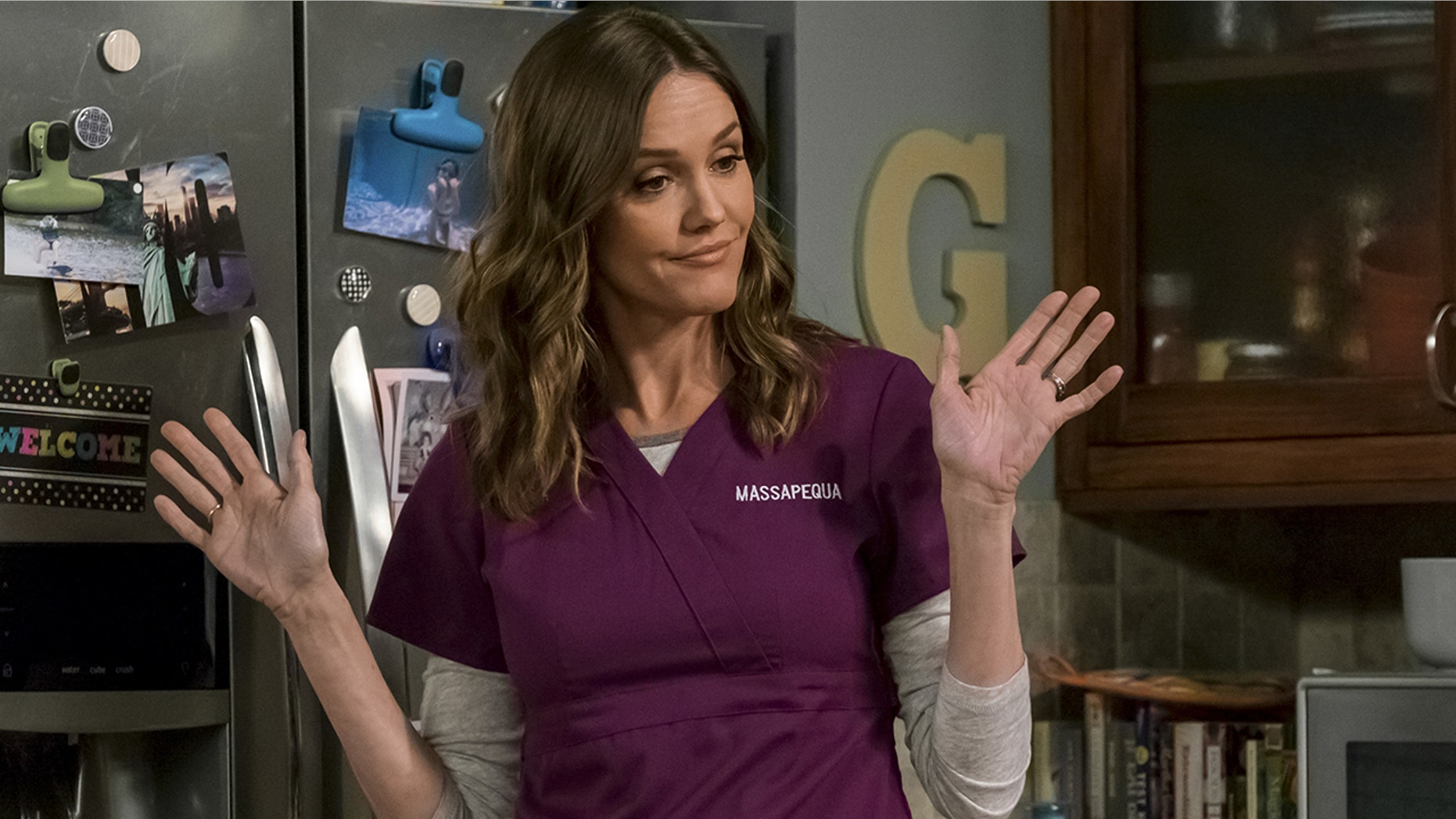 Erinn Hayes, who was let go over the summer from Kevin James' sitcom, is thinking about the future these days.
The 41-year-old former star of CBS' comedy "Kevin Can Wait" took to Twitter October 20 where she responded to a joke about auditions made by actor Seth Morris, who previously worked with Hayes on the TV series "Children's Hospital."
"Auditions are like a------s…That's it," wrote Morris.
"Doesn't need anything more," responded Hayes.
And there's a good reason why she had auditions on the mind. Hayes, who played James' wife Donna in the first season, tweeted back in June she was let go from the show. A CBS representative told Fox News that Hayes was dumped due to "the show going in a different creative direction."
Following the announcement of Hayes' departure, the network revealed Leah Remini would be bumped up to a series regular after guest starring as undercover cop Vanessa Cellucci. Remini and James are recognized from their time on "The King of Queens" where they played an on-screen couple from 1998 until 2007.
Hayes was written out of "Kevin Can Wait" in a controversial way, with James' character offhandedly mentioning that she died.
Earlier this month, the 52-year-old actor told the New York Daily News that the real issue had to do with the show's longevity.
"I get that people are like 'Whoa, why would you do this?' But it really felt like a thing like this was needed for this show to drive forward," he said.
But fans shouldn't feel too sorry for Hayes. She has since joined the cast of Amazon's "The Dangerous Book for Boys." That series is set to debut in 2018.