FNM Exclusive: Yup, Mara Teigen Has a Pretty Good Shot at the 2016 Sports Illustrated Swimsuit Issue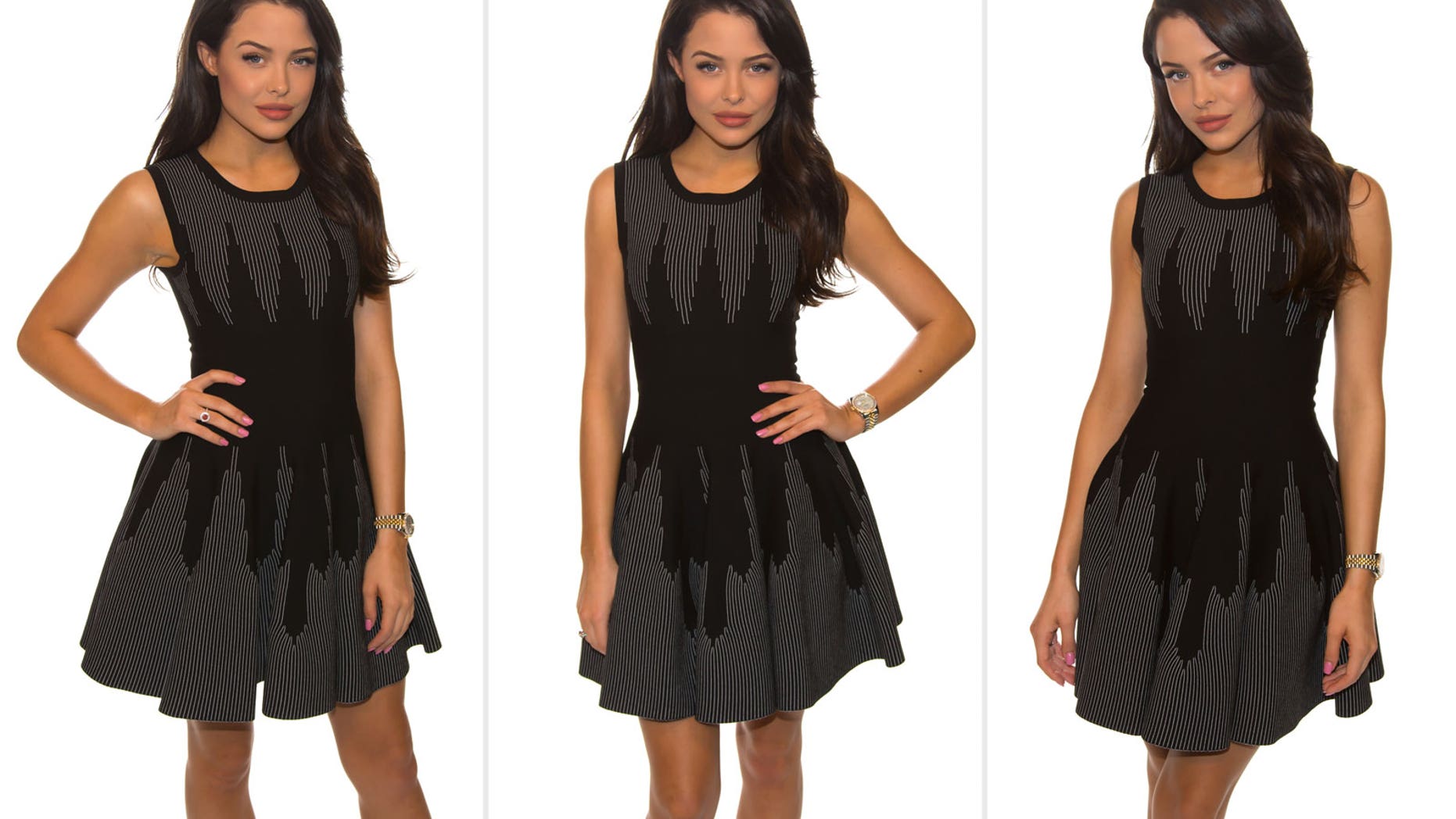 Forget about the 2016 presidential race for just a moment, and let's talk about a different, yet equally important 2016 race: the race for the 2016 Swimsuit Issue.
For the past several months, Sports Illustrated has been scouting, auditioning and interviewing dozens of hopeful swimsuit models for its annual issue. Only a special few will make the cut, but we gotta say, we like Mara Teigen's chances.
"I've always wanted to do Sports Illustrated since I've been a model," says Teigen in her exclusive interview with Fox News Magazine. "To me, it's just one of the best you can do."
What's more, Teigen says that in all her time as a model, she's never once had an experience quite like the SI Swim Casting Call.
As opposed to normal castings, where "you go in, they take a few pictures, you leave, and that's it," the Wilhelmina Model says Sports Illustrated was looking to learn about more than just her measurements.
"They actually wanted to get to know you," says Teigen. "It's special because it's more than just a photo. It's a little interview."
Watch the video above for more of Teigen's comments and modeling shots, then scope out some of her hottest Instagram snaps below: