FNM Exclusive: Why Hailey Clauson's Grandma Ripped Up Her Sports Illustrated Swimsuit Issue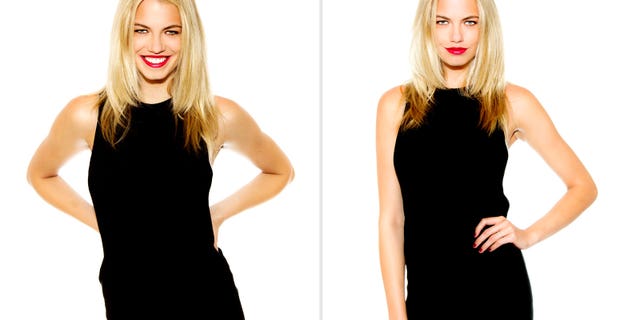 NEWYou can now listen to Fox News articles!
Grandmas are excitable people, and Hailey Clauson's is no exception. So when Clauson's grandma got her hands on Hailey's edition of the Sports Illustrated Swimsuit Issue, she went a little crazy — in a cute way.
We invited Hailey to tell us the funny story, but not without first sharing her beginnings as a model, and why she loves her gig with Sports Illustrated so much.
"The difference between Sports Illustrated and other modeling jobs that I've done is that you're more recognized," Clauson tells us in an exclusive FNM interview. "And also, they take you to amazing locations with beautiful beaches, so I can't complain."
She also can't complain about her grandmother's extreme reaction to the 2015 Swimsuit Issue, which marked Hailey's first appearance in the mag.
"When I went home to California, my grandma showed me the magazine I was in, even though I had already seen it. She put star stickers all over it. It was really cute."
But grandma didn't stop there: According to Clauson, she also ripped out every page that didn't feature a photo of her granddaughter. ("She's a funny lady," adds Hailey.)
Watch the video above to hear the rest of Clauson's interview, then check out some of those Sports Illustrated pics below.