FNM Exclusive: VS PINK Model Chase Carter Says Her Dad Went Nuts After She Was Scouted at an Airport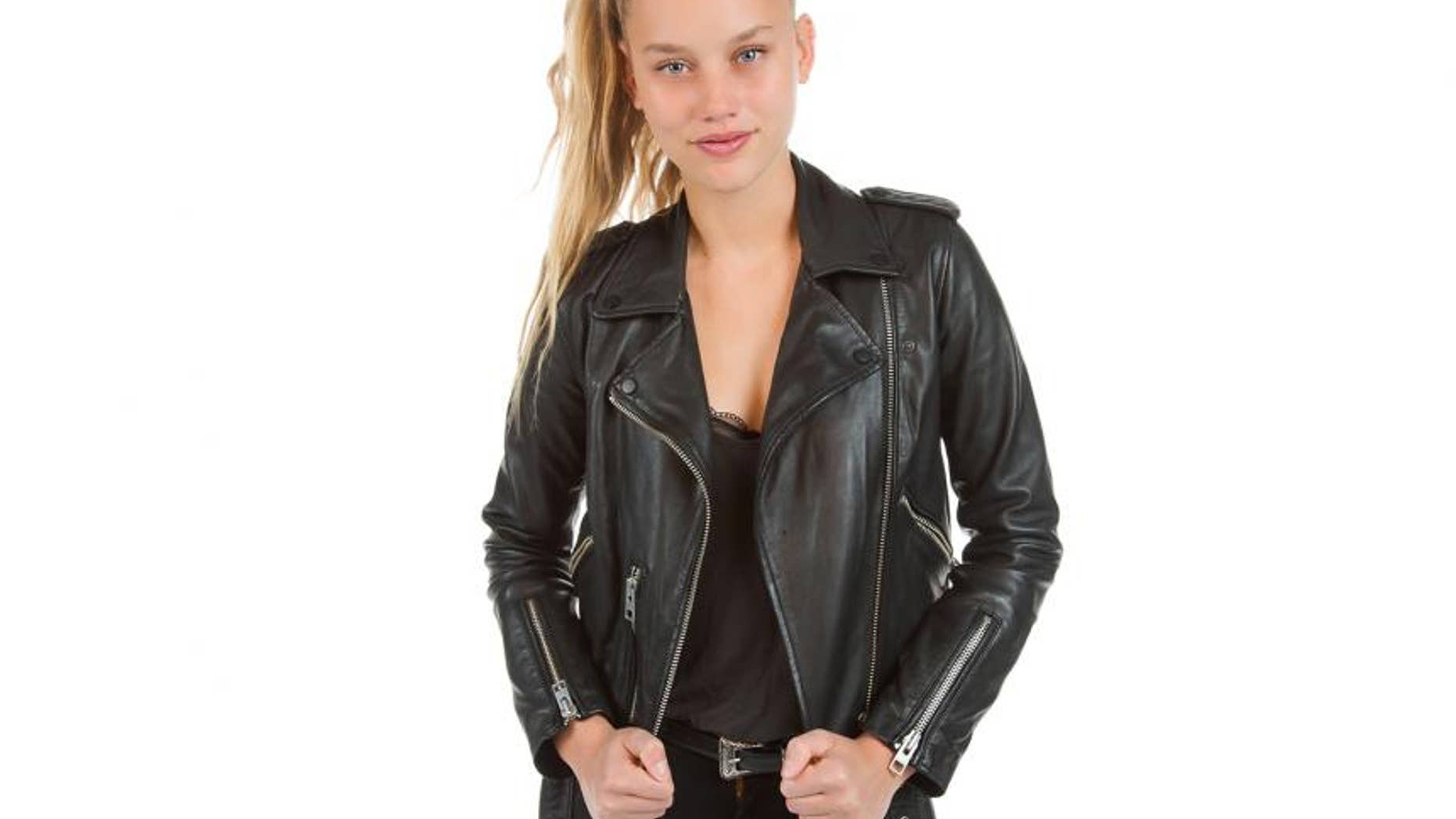 Dads, by their nature, are very protective people. So you can imagine how Chase Carter's father responded when a modeling scout spotted his daughter in an airport and offered to bring her to a few talent agencies.
"My dad was like, 'Chase, you're not going! This is a scam! You don't know who this woman is!'" remembers the VS PINK model, laughing. "'You're not going to New York! You're not going to go see agencies! What are you talking about?!'"
But despite Papa Carter's initial reaction, Chase somehow convinced her father to reconsider — and it's a good thing he did. Otherwise, Chase wouldn't have landed her high-profile gig with Victoria's Secret PINK.
"I just took a couple pictures and I hoped for the best," Chase remembers about the PINK casting. "I tried to show my personality as much as possible, and then I guess it really worked out in my benefit, and I got to work with them three times after that. So it's been awesome. And I'm very lucky."
For the record, Chase's dad has mellowed out since her early days in the modeling industry — like, a lot.
"It's interesting," says Chase about her parents' attitudes toward her modeling career. "I want them to be more protective. I'm like, 'Dad? Um, hello? I posted a bikini picture on my Instagram.' And he's like, 'Yeah, I don't care.'
"But no, they're 100 percent supportive. And it kinda feels too normal, you know? So that's good."
Watch the rest of our exclusive interview with Chase above, then check out some of the hottest pics from her cheese-themed Instagram page below. (Wait, did we forget to mention? Chase is totally obsessed with cheese.)