FNM Exclusive: 'RKOBH' Star Morgan Stewart on the Worst Parts of Planning a TV Wedding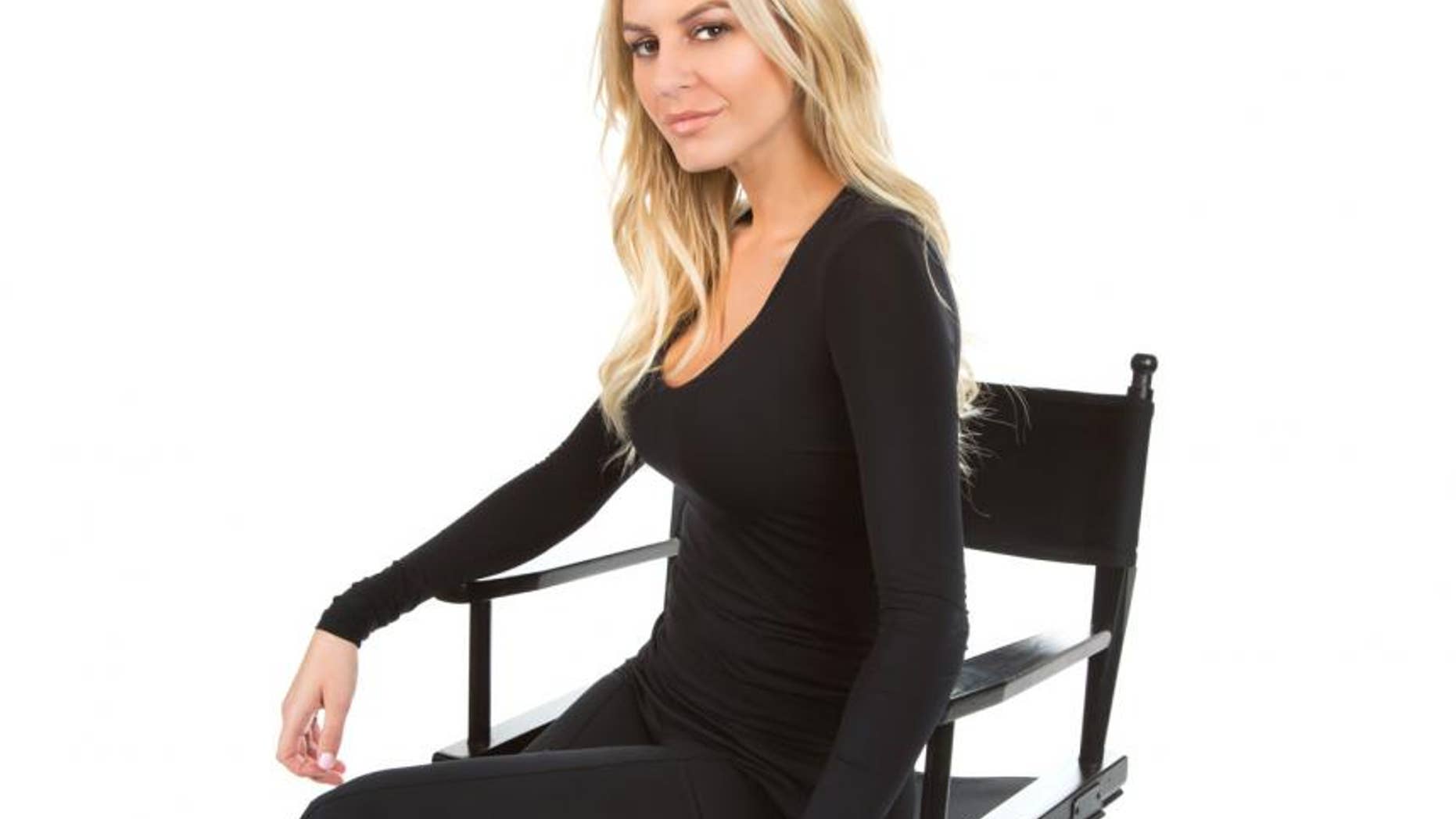 Planning a wedding can be overwhelming, but doing it with TV cameras in your face? That's a different story altogether. Just ask newlywed Morgan Stewart.
In an exclusive interview with Fox News Magazine, the "Rich Kids of Beverly Hills" starlet claims that not only was she frustrated by her growing guest list, but that the crew's cameras tested her relationship with now-husband Brendan Fitzpatrick.
"It has definitely not been the easiest experience I've ever had in my life," says Stewart. "Brendan and I both definitely learned a lot about each other, and we really had to grow into kind of becoming more of a unit than originally, because … it was rough. It was definitely rough planning it. The cameras did not help anything."
But what did help, according to Stewart, was her supportive fiancé. "Brendan is probably one of the best people I've ever met," Stewart explained very matter-of-factly. "He's a really really good person. He's somebody that I trust, he's somebody that I listen to, he's somebody that I respect, and he's somebody that I care about.
"I just was like, 'If he wants to marry me, I should probably take the opportunity and marry him back!'" (Makes sense to us.)
Watch the clip above for more about Morgan's wedding (or keep scrolling to see a few photos from the big night), then tune in to see Stewart in the drama-filled fourth season of 'RKOBH,' airing Sunday nights at 10/9c on E!.