FNM Exclusive: How Florence Henderson's Health Scare Convinced Her to 'Go Red For Women'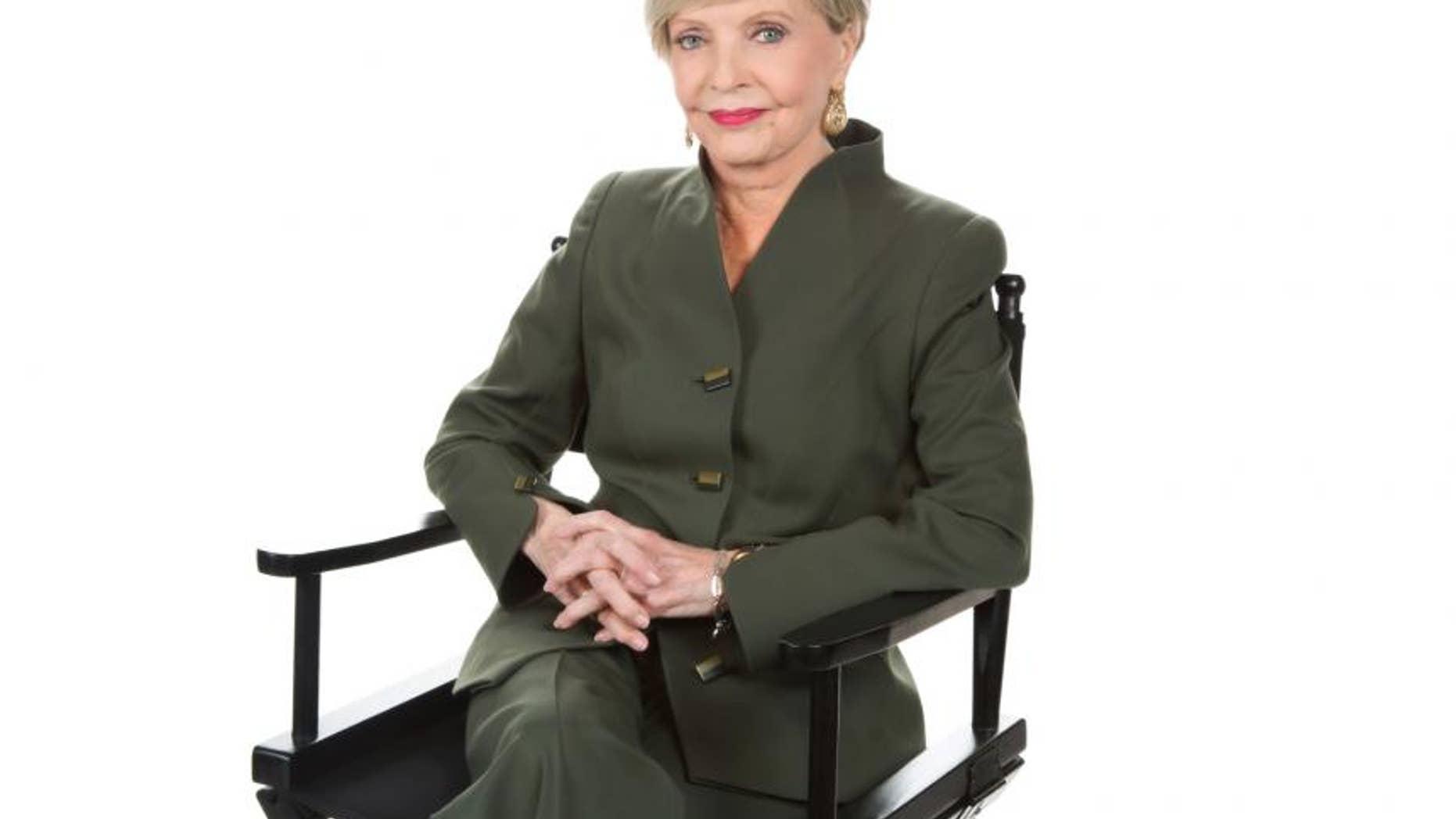 As Carol Brady, Florence Henderson could solve any problem that arose in the Brady household. But in real life, Henderson had been battling heart problems from a very young age — and they weren't nearly as easy to resolve.
"I knew as a child that I had a hear murmur," Henderson tells FNM in an exclusive interview. "And as I got older, I was experiencing more irregular heartbeats … Anyway, I wound up in the emergency room at Cedar's Sanai in L.A., and my mitral valve was leaking so badly," she remembers.
It was this event — which occurred about eight years back — that prompted Henderson to join with the American Heart Association and participate in their Go Red For Women initiative. And together (along with health-conscious Hollywood stars such as Candace Cameron Bure, Vanna White and Marilu Henner, to name a few), they're helping to spread the word about heart disease through fashion.
"I am so thrilled to be a part of the Go Red For Women Dress Collection," says Henderson. "It's my first time, and I'm really so happy to be doing it … It raises awareness about heart disease in women, which is the number one killer for women," she adds. "A lot of people don't know that."
Needless to say, heart health is an issue that's literally near and dear to Henderson's heart. "I urge women: Have your heart checked. Go to a cardiologist. If I can help one person, and save one person's life, I'm thrilled," she tells us.
Watch the rest of Henderson's interview above for a peek at 2016's Go Red For Women fashion show, then visit GoRedForWomen.org to learn more about the cause.