FNM Exclusive: GUESS Model Danielle Knudson Tells Us About Her Sexy 'Charlie's Angels' Shoot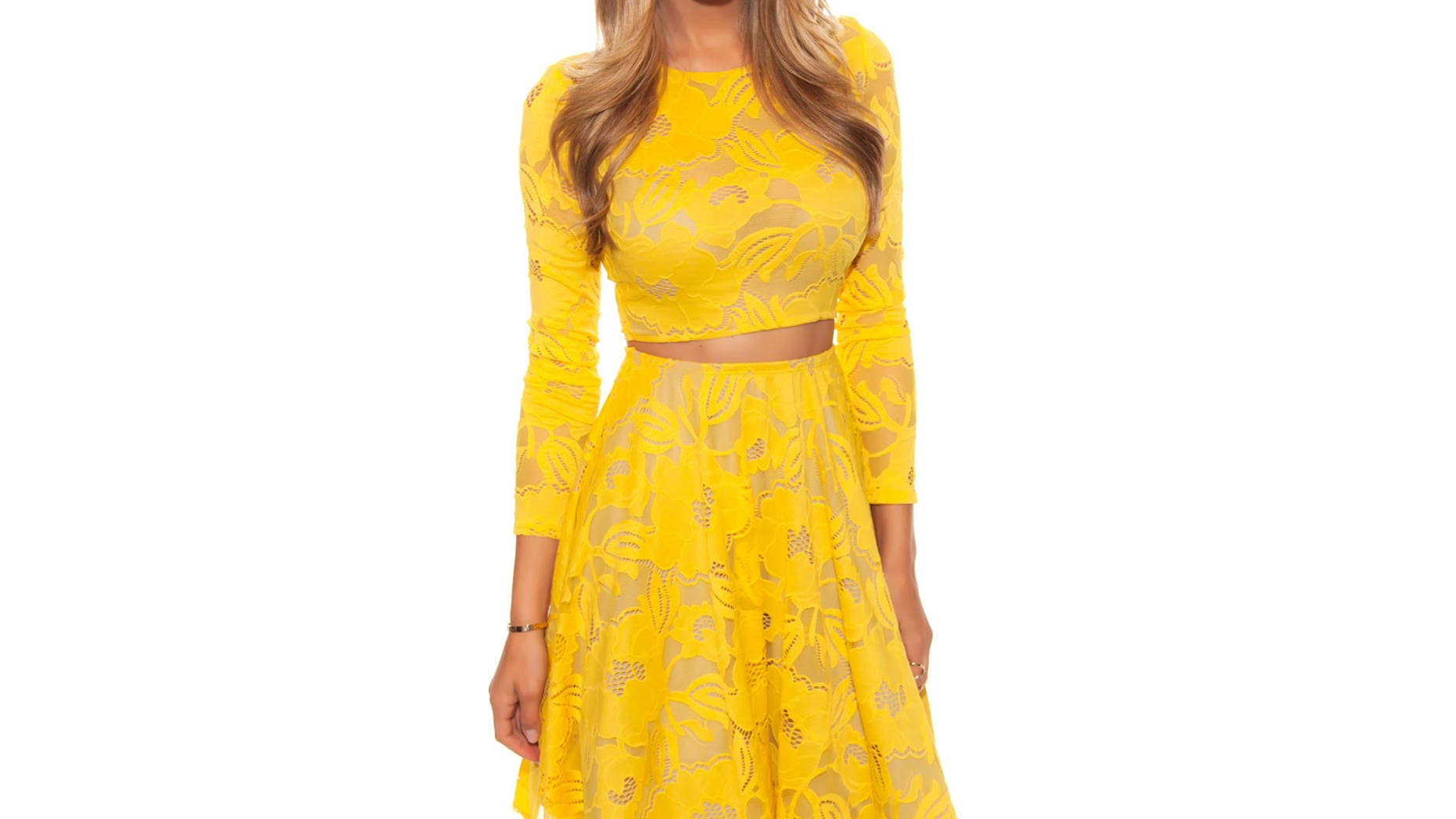 If you've seen a GUESS ad lately, you already know about Danielle Knudson.
As one of the faces of the brand's denim, lingerie and swimwear campaigns, the Canadian beauty has become maybe the most recognizable GUESS Girl in recent memory — and she couldn't be more excited about it.
"Shooting for GUESS is like a dream come true," says Knudson, 24, in an exclusive interview with FNM. "It's such an iconic and timeless brand," she added, explaining that she also grew up admiring the glamorous GUESS Girls who came before her.
Now that she counts herself among those glamorous GUESS Girls, Knudson is having a blast shooting for the company.
"I think my favorite memory is probably the recent campaign I did for Gumball [3000]." Knudson tells us. "We got to shoot in the desert: There were three girls, three cars, and 'Charlie's Angels' was the theme. It was just amazing. Everything about it!"
Watch the video above to learn more about Knudson's path to GUESS, as well as a few of her favorite classic GUESS Girls. And to see more of those ads she describes, check out photos and behind-the-scenes snapshots from Knudson's recent campaigns below: