Florida man to plead guilty for celeb hacking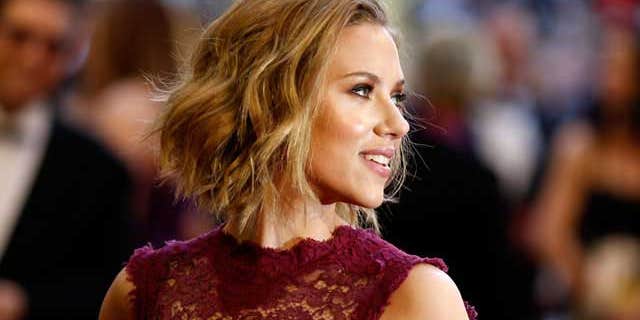 LOS ANGELES – A Florida man has agreed to plead guilty to hacking into the email accounts of celebrities such as Christina Aguilera, Mila Kunis and Scarlett Johansson, whose nude photos eventually landed on the Internet, according to court documents filed Thursday.
Christopher Chaney, 35, of Jacksonville, Fla., will plead guilty Monday in Los Angeles federal court to nine felony counts, including unauthorized access to a computer and wiretapping, the documents say. He faces up to 60 years in prison.
A phone message left with defense attorney Christopher Chestnut was not immediately returned.
Chaney was arrested in October as part of a yearlong investigation of celebrity hacking that authorities dubbed "Operation Hackerazzi."
Prosecutors said Chaney hacked into the email accounts of more than 50 people in the entertainment industry, including Aguilera and Johansson. Nude photos Johansson had taken of herself were later posted on the Internet. Aguilera also had private photos put online, court documents show.
Johansson told Vanity Fair for its December issue that the photos were meant for Ryan Reynolds, who is now her ex-husband.
Chaney mined through publicly available data to figure out password and security questions for celebrity accounts. He hijacked a forwarding feature so that a copy of every email a celebrity received was sent to an account he controlled, according to court documents.
Chaney said he managed to hack into Johansson's email account to send one of her acquaintances an email containing a nude photo of her in exchange for a photo, authorities said.
A search warrant unsealed and obtained by The Associated Press said Chaney's computer hard drive contained numerous private celebrity photos and a document that compiled their extensive personal data.
Chaney forwarded many of the photographs to two gossip websites and another hacker, but there wasn't any evidence that he profited from his scheme, authorities said. He has since apologized for his actions.