Fleetwood Mac replacing Lindsey Buckingham before upcoming tour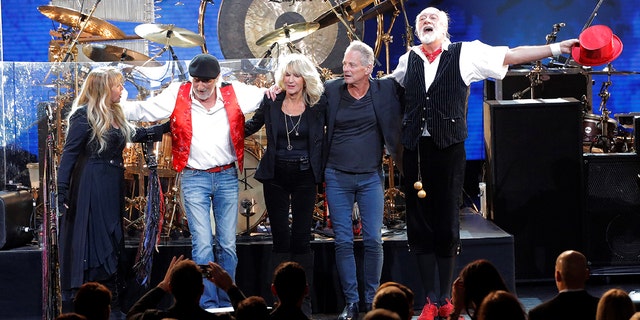 Fleetwood Mac's Lindsey Buckingham reportedly has left the group just before it embarks on a massive tour this summer. However, the famed guitarist will be replaced and the shows will go on.
According to TMZ, the group revealed that the longtime guitarist will not be performing with the band on tour, but that the other members wish him luck in future endeavors. Fortunately, the loss is being made up by way of Mike Campbell, longtime lead guitarist for Tom Petty & the Heartbreakers, as well as Crowded House frontman Neil Finn when the tour kicks off.
"We are thrilled to welcome the musical talents of the caliber of Mike Campbell and Neil Finn into the Mac family. With Mike and Neil, we'll be performing all the hits that the fans love, plus we'll be surprising our audiences with some tracks from our historic catalogue of songs," said the group said in a statement to Variety. "Fleetwood Mac has always been a creative evolution. We look forward to honoring that spirit on this upcoming tour."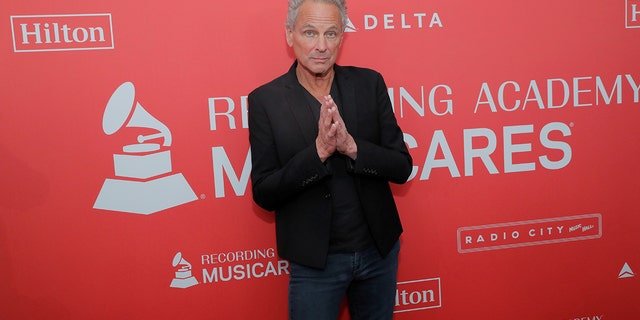 "Fleetwood Mac has always been about an amazing collection of songs that are performed with a unique blend of talents," Mick Fleetwood told the outlet. "We jammed with Mike and Neil and the chemistry really worked and let the band realize that this is the right combination to go forward with in Fleetwood Mac style. We know we have something new, yet it's got the unmistakable Mac sound."
Buckingham joined the group as a lead guitarist in 1974 and stayed on until 1987. He took a break from the band for 10 years before returning in 1997. He and the rest of the band were inducted into the Rock and Roll Hall of Fame a year later. The band is currently expected to hit the road in June with later tour dates still to come.