Fired CBS lawyer says she's getting harassed over anti-GOP comments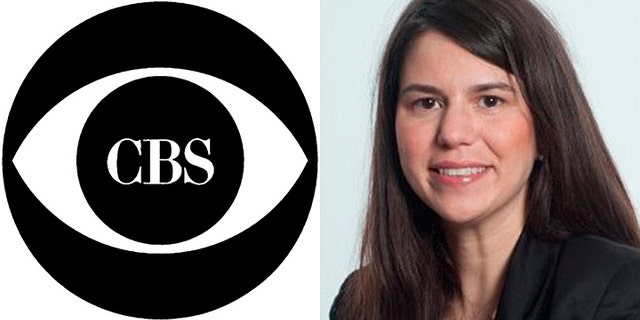 The now-former CBS legal eagle who was fired for saying she was "not even sympathetic" to victims of the Las Vegas shooting because "country music fans often are Republican," is now receiving online threats, according to the New York Post.
Citing police, the Post reported that Hayley Geftman-Gold, the network's ex-vice president and senior counsel, has been receiving "threats on her Facebook page" and that authorities are "investigating her complaint."
Geftman-Gold took to Facebook after a gunman opened fire at the Route 91 Harvest Music Festival in Las Vegas, killing at least 59 people and sending more than 510 others to hospitals.
"If they wouldn't do anything when children were murdered I have no hope that Repugs [sic] will ever do the right thing," Geftman-Gold wrote. "I'm actually not even sympathetic bc [sic] country music fans often are Republican gun toters [sic]."
CBS quickly fired her and a network spokeswoman told Fox News that Geftman-Gold, "who was with us for approximately one year, violated the standards of our company and is no longer an employee of CBS. Her views as expressed on social media are deeply unacceptable to all of us at CBS. Our hearts go out to the victims in Las Vegas and their families."
Her attorney, Carrie A. Goldberg, also mentioned threats in her initial statement: "In the last few hours my client, her family and friends have been bombarded by online death unimaginable in quantity and detail. We beg people to show love and support to survivors and loved ones — in Las Vegas and their own lives — instead of creating more violence."
Geftman-Gold eventually apologized and issued a statement of her own.
"I posted an indefensible post in a Facebook discussion thread concerning the tragic Las Vegas shooting, a statement I sincerely regret. I am deeply sorry for diminishing the significance of every life affected by Stephen Paddock's terrorism last night and for the pain my words have inflicted on the loved ones of the victims. My shameful comments do not reflect the beliefs of my former employer, colleagues, family, and friends. Nor do they reflect my actual beliefs — this senseless violence warrants the deepest empathy. I understand and accept all consequences that my words have incurred," she wrote.
Geftman-Gold did not work directly with the network's news division. According to her LinkedIn bio, Geftman-Gold worked at CBS since September 2016 and graduated from the prestigious Columbia University law school in 2000.