Feud grows between Bobby Brown and Bobbi Kristina's boyfriend Nick Gordon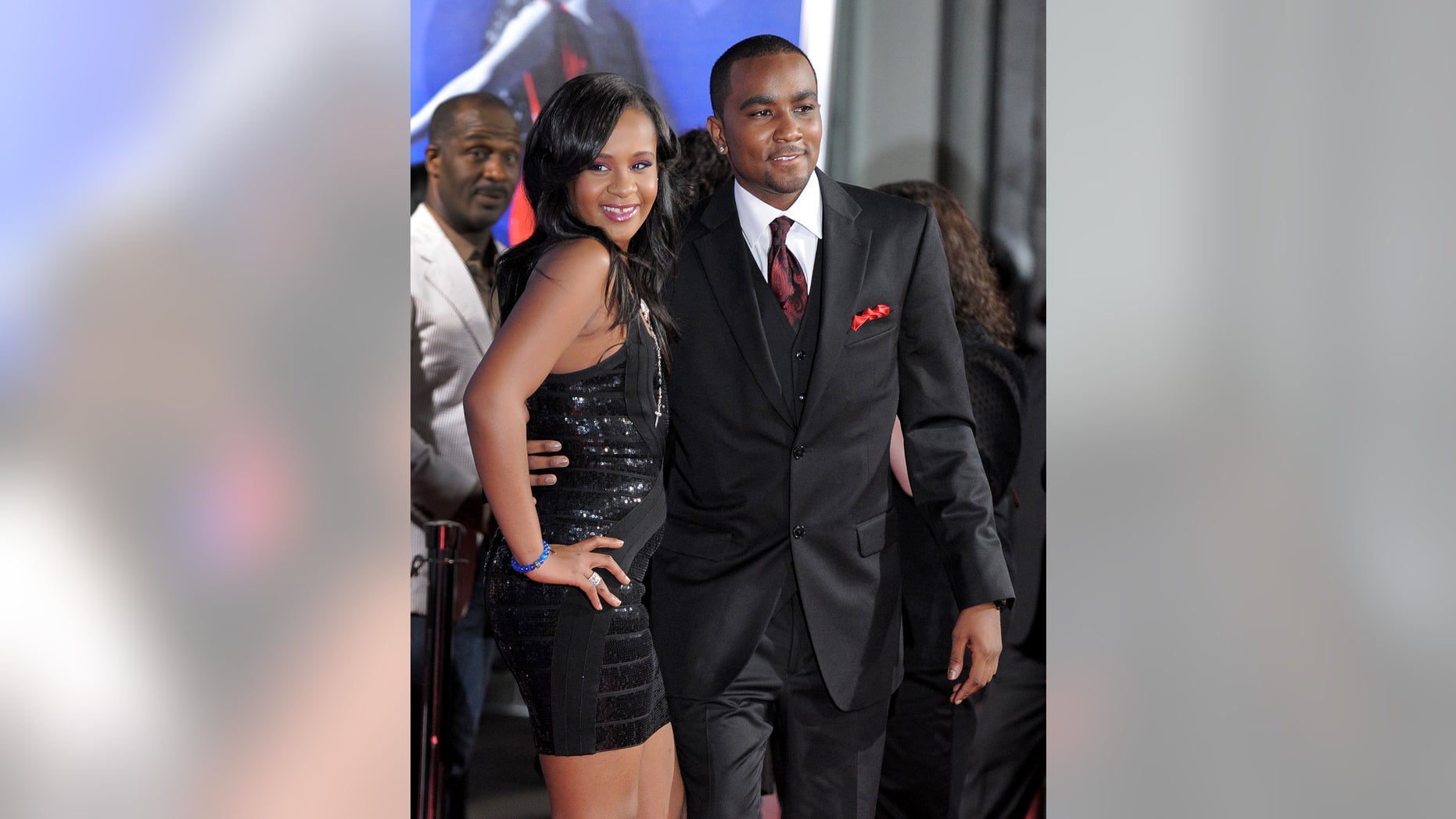 While Bobbi Kristina Brown fights for her life, a feud has erupted over whether her partner can visit her in the hospital.
The only daughter of the late singer Whitney Houston has been hospitalized in Atlanta since being found unresponsive Jan. 31 in a tub at her Georgia home.
A lawyer for Bobbi Kristina's father, Bobby Brown, said in a statement Sunday that Bobbi Kristina's partner, Nick Gordon, was offered an opportunity to potentially visit her if he agreed to meet certain conditions.
But Gordon's attorneys say Brown has consistently denied Gordon permission to visit.
They said they advised Gordon not to agree to the conditions set by Brown. The conditions have not been made public.
The attorneys said Gordon has repeatedly offered to discuss the issue privately with Brown.