"Fast Five" Is a Fast #1 in Weekend Box Office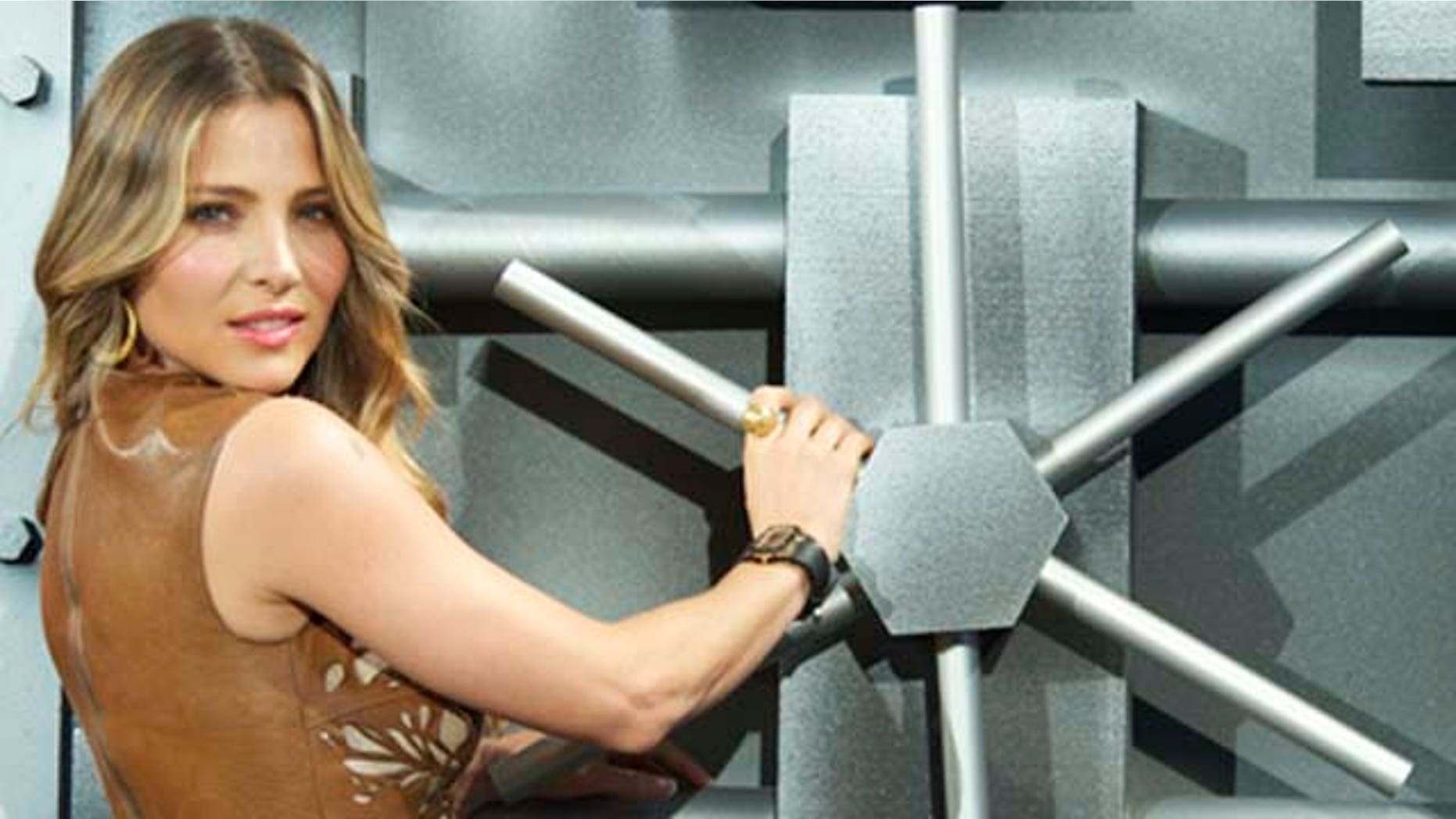 "Fast Five", which stars Spanish actress Elsa Pataky, Puerto Rican Reggaetoneros Don Omar, Tego Calderón, along with Panamanian Jordana Brewster, has grabbed the No. 1 spot at the weekend box office, according to studio estimates Sunday.
Universal Pictures' fifth movie in "The Fast and the Furious" franchise was by far this year's biggest opening, raking in $83.6 million its first weekend. Its take was more than double the previous best of $39.2 million for "Rio," the 20th Century Fox animated hit that slipped to No. 2 with $14.4 million.
The No. 1 movie the two previous weekends, "Rio" starring comedian George López and Cuban singer Carlos Ponce, raised its total to $103.6 million.
"Fast Five" set a record for best April debut ever, speeding past the $71 million haul of its predecessor, "Fast & Furious," two years ago.
The movie re-teams stars Vin Diesel and Paul Walker as outlaw driving aces and adds Dwayne Johnson as a federal agent on their tail. The action expands beyond the franchise's traditional racing scene into a broad crime romp.
"Summer began April 29," said Nikki Rocco, head of distribution for Universal. "This was all about the right decisions we made, from the concept to the task. How this was made, that it's not just a car-racing movie, but making it into an action-heist movie..."
The movie gave Hollywood a huge head-start on the summer season, which begins with next weekend's debut of the Paramount Pictures superhero saga "Thor."
"Fast Five" added $81.4 million overseas to bring its worldwide total to $165 million. "Thor" already has opened in many international markets, pulling in $93 million overseas ahead of its U.S. release.
"Fast Five" played in 3,644 theaters, averaging a mammoth $22,950 a cinema.
Ten percent, or $8.3 million, of domestic revenues for "Fast Five" came from huge-screen IMAX theaters.
Based on reporting by the Associated Press.
Follow us on twitter.com/foxnewslatino
Like us at facebook.com/foxnewslatino