Fake Taylor Swift concert promoters charged with scamming $225G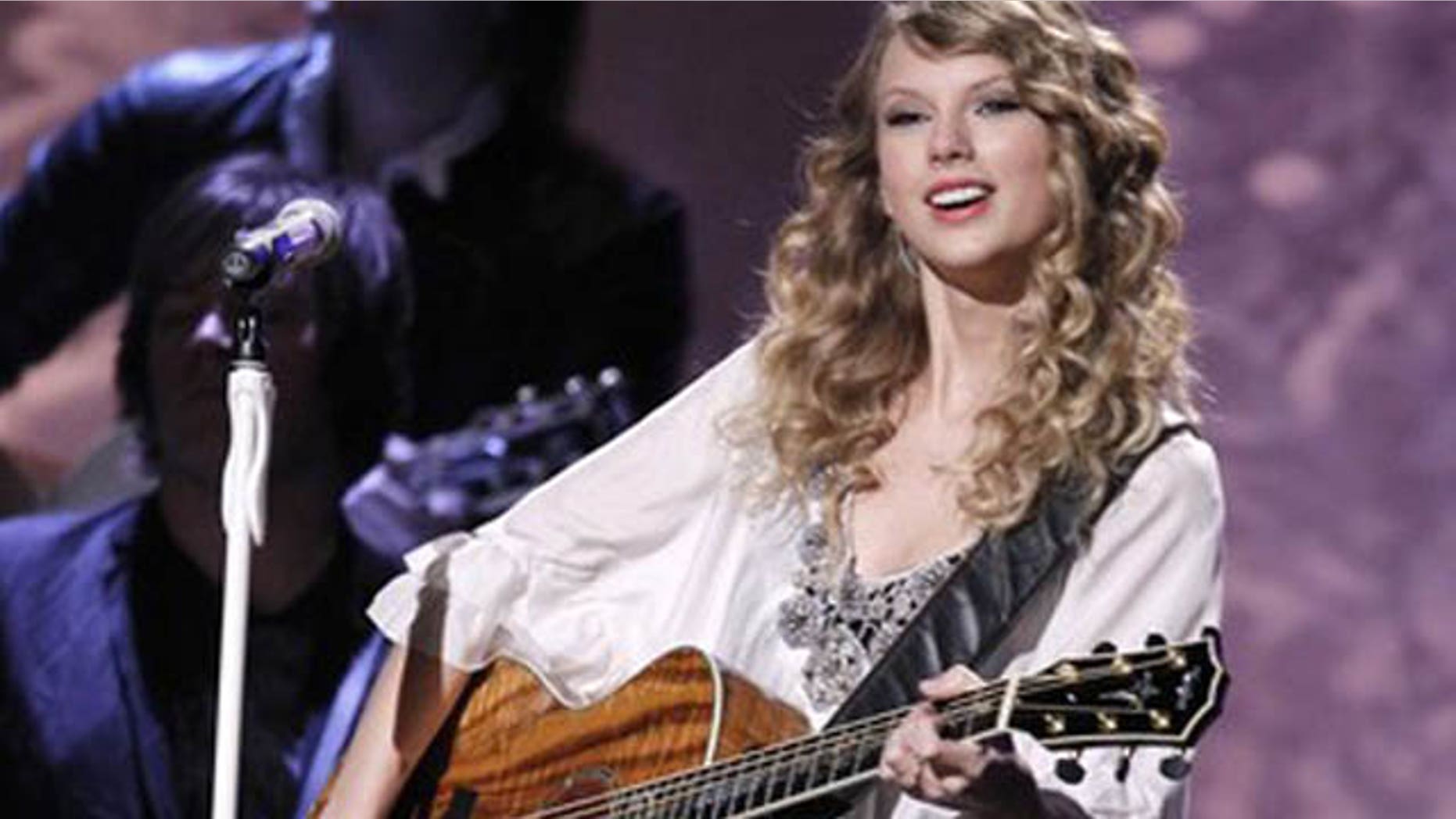 WHITE PLAINS, N.Y. – Two White Plains men have been charged over scamming a California entertainment company out of $225,000 to invest in a fake Taylor Swift concert.
Derrick "Suits" Robinson, 29, and Emmanuel "Kojo" Bentil, 47, are facing charges of one count of second-degree grand larceny and two counts of second-degree criminal possession of a forged instrument, The Daily White Plains reported.
Authorities say the pair from White Plains, N.Y., pretended to be agents for the country singer and convinced Kachik Mouradian, CEO of Omega Alpha Enterprises, to invest $375,000 in a March 2010 concert in Phoenix.
To secure Mouradian's investment, Bentil, an attorney, used two fake documents purportedly signed by the CEO of Central Entertainment Group, Michael Schweiger, stating he was an authorized representative of Swift, the North Country Gazette reported.
Bentil returned $150,000 when confronted by Mouradian about the scam, The Daily White Plains reported.
Robinson and Bentil are set to appear in court next month. If convicted, the pair face up to 15 years in state prison.