'Facts of Life' Star Reveals: I'm Gay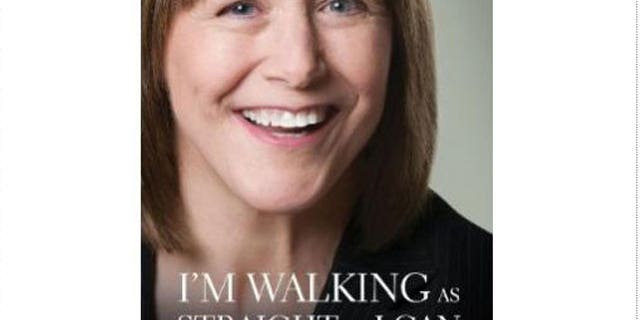 NEWYou can now listen to Fox News articles!
"The Facts of Life" actress and stand-up comedian Geri Jewell will release a new memoir where she details her struggle with cerebral palsy and reveals that she is a lesbian.
Jewell, who played Geri Tyler on "The Facts of Life" from 1980-1984, was the first person with a disability to appear in a recurring role on prime-time television. Her new book, "I'm Walking As Straight As I Can," deals with the pain she endured while trying to navigate through Hollywood, first as a stand-up comic, then on "Facts" and in later roles like the HBO show "Deadwood." The title touches on both her condition and her sexual orienation.
In the book, due out April 1, Jewell recounts her tales of Hollywood as a harsh world, filled with constant discrimination, abuse and exploitation.
The actress also reveals problems with taxes, marital issues, drug addiction and a nearly-fatal accident.
Jewell's next role will be in the upcoming film, "Pie Head: A Kinda' True Story."