Exclusive: Jennifer Lopez Feared She Would Never Be a Mother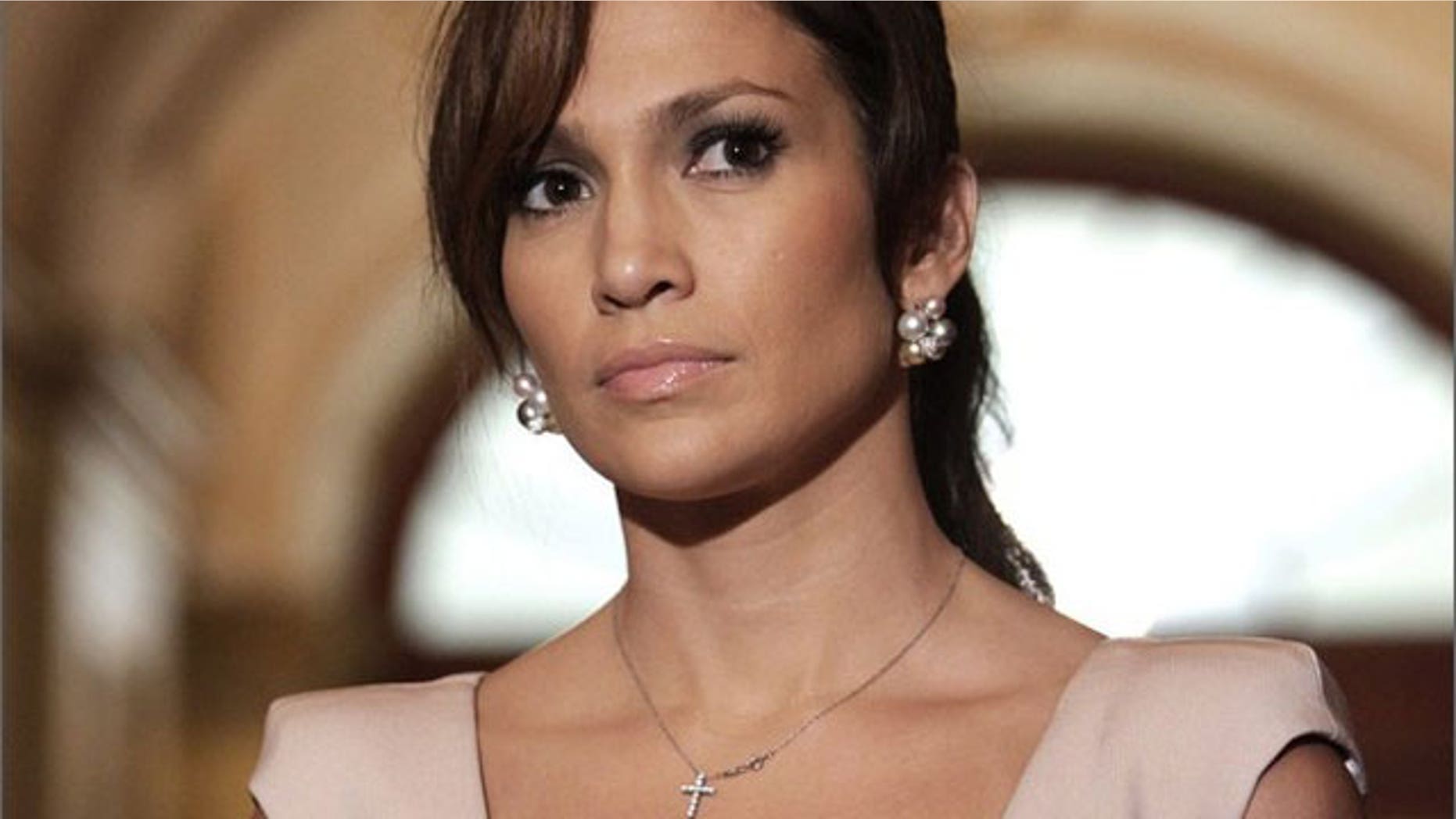 LOS ANGELES – After establishing an incredibly successful career as a musician, record producer, actress and entrepreneur, Jennifer Lopez waited until the age of 38 to begin her family with husband Marc Anthony.
The now 40-year-old chose not to undergo fertility treatments to conceive her twins,  however it turns out that she was pretty apprehensive when entering her late thirties that she would never fulfill her desire to become a mother.
"[Pregnancy] happens when it is supposed to happen for everybody. We stress about things like that and I had moments when I thought 'I'm never going to have kids' and then it just happened," Lopez told Pop Tarts. "Things like that happen when they're supposed to. People try to plan their lives but you just can't."
SLIDESHOW: The Lovely and Talented Jennifer Lopez
And Lopez doesn't believe she could ever have chosen to be a single mom.
"It is such a hard job to raise a child and be everything to that child, it's so valiant and brave (to be a single parent)… I don't think I could do it," she said. "(Having twins now) they change your life, having that feeling of love inside you all the time… I kind of wish it happened earlier to me in my life."
The star recently stirred controversy when she stated that her Christian faith which stopped her from "messing" with IVF.
"I … believe in God and I have a lot of faith in that, so I just felt like you don't mess with things like that," she told Elle Magazine.
The fears hit close to home for Lopez, whose upcoming romantic comedy "The Back-Up Plan," is about a single woman so concerned that she may never meet Mr. Right that she gets artificially inseminated with twins on the very day she falls in love.
Meanwhile her male co-star, Alex O'Loughlin, also had some advice for ladies whose biological clock may be ticking…
"It's a social construct that you need to have kids by a certain age, and at a certain point you need to start becoming aware of what your body is going to do," he said. "But just relax."
And despite Lopez's extensive experience in front of the lens, the starlet still struggles with getting cozy with male counterparts.
"Love scenes are uncomfortable, but as an actor even when you do a kissing scene it is still weird," she added. "We totally nailed it, its part of our job. But it is weird."