Ex 'Dual Survival' host Cody Lundin: Co-host tried to kill me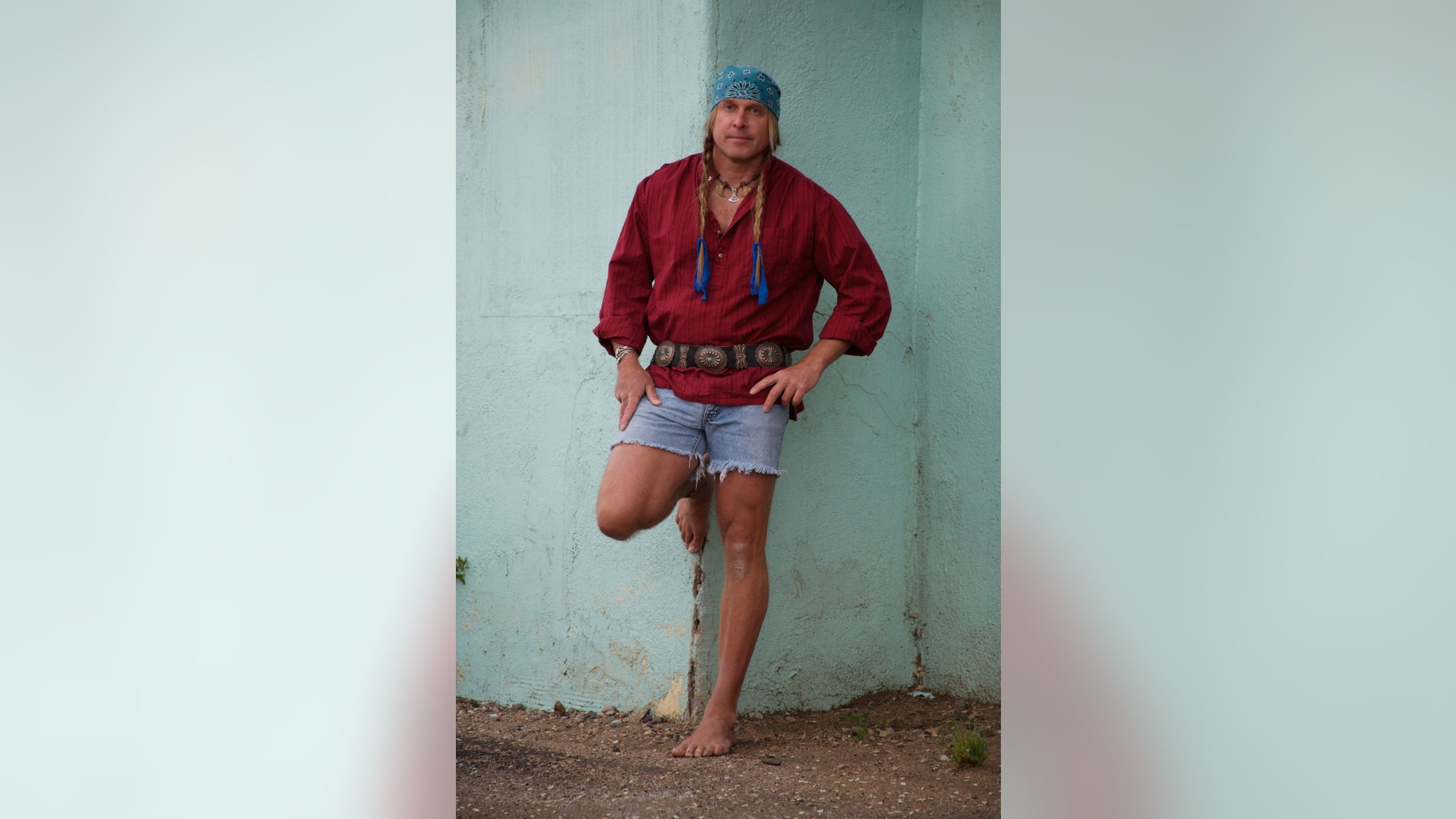 Ex "Dual Survival" host Cody Lundin is claiming his co-host tried to kill him, according to a lawsuit obtained by TMZ, filed against Discovery.
TMZ reports that Lundin's suit claims Joe Teti threatened to kill him while shooting the Discovery show.
Lundin says in the suit that producers made it look like he was losing it during filming but in reality, Teti waved an ice axe around while threatening to bury Lundin on a mountain in Norway.
While shooting in Hawaii, Lundin says Teti threatened to impale him with a spear.
Lundin alleges Teti, a former CIA operative, said, "You better not blow this for me ... I think you know what is going to happen to you," TMZ reports. Lundin also says Teti showed him pictures of people he killed while in the CIA.
According to the gossip site, Lundin's biggest issue is that the show made him look like he was going crazy and he is now having trouble finding work.
A rep for Discovery had "no comment." A rep for Lundin did not return FOX411's request for comment.