Eva Amurri Martino reveals she suffered a miscarriage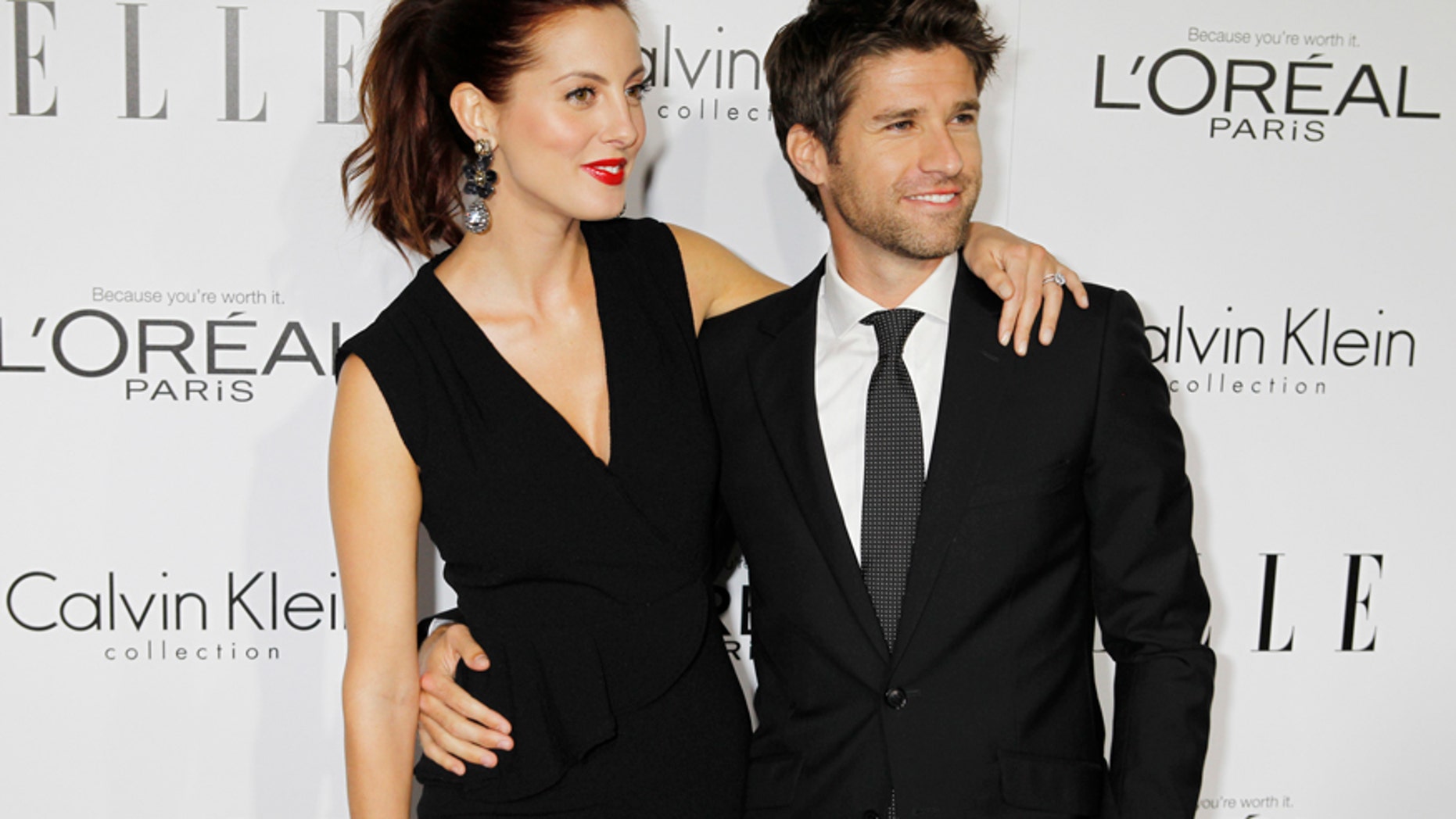 Eva Amurri Martino has opened up about a heartbreaking loss in her life.
The 30-year-old suffered a miscarriage in recent weeks, and blogged about her family's pain in a weekend post sadly titled "Little Angel."
"It's with a lot of heartache that I tell you Kyle, Marlowe, and I have some sad family news to share … A couple of days ago, the baby I was carrying passed away.  I was nine weeks pregnant," she wrote on her blog, Happily Eva After, on Saturday.
The actress, who is the daughter of Susan Sarandon, says she was "feeling great, with only minimal nausea and as much fatigue is to be expected with a toddler and the first trimester of pregnancy." She, husband Kyle Martino and young daughter Marlowe were vacationing in Hawaii when she began to experience some unusual spotting.
"But once I returned to Los Angeles, I got the all-clear from my doctor. We heard the heartbeat on multiple occasions, and watched our baby growing at a normal rate," she wrote.
The couple then shared their news with family and close friends while celebrating Marlowe's first birthday, which was Aug. 9.
Amurri Martino says she was shocked to find out that miscarriages are "heartbreakingly common," and she decided to share her personal story "in the hopes that we can be a light for people going through similar circumstances, and to remind myself and others that there is no shame in voicing our heartbreaks and allowing others to comfort us."
This article originally appeared in the New York Post.