Embarrassed New York Times ousts editor over inappropriate behavior; paper hit for lack of transparency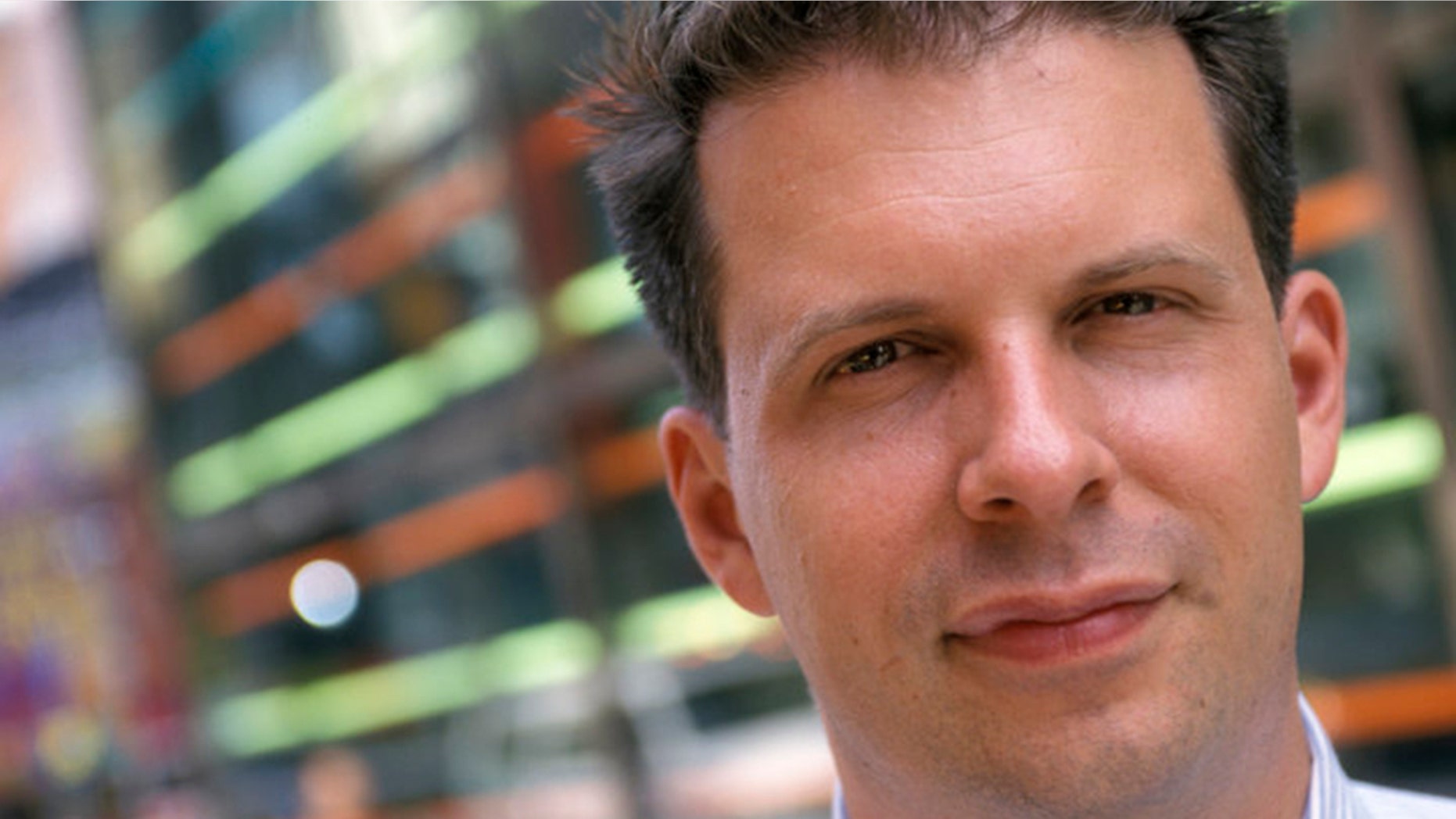 Embarrassment hit The New York Times this week when it was forced to fire an 18-year veteran editor for behaving inappropriately with at least three female colleagues on the heels of the paper winning a Pulitzer Prize for exposing sexual misconduct at other companies.
Wendell Jamieson was the paper's metro editor and it was announced Monday that he "resigned" after an internal investigation, but media watchdogs quickly slammed the Times for lacking transparency.
Executive Editor Dean Baquet told staffers that Jamieson's departure was not based on a journalism issue but failed to explain what was actually investigated. Jamieson also sent a vague memo to staffers that fueled questions about the lack of transparency.
The Times pinned the lack of transparency on protecting the privacy of the women involved in the investigation. "I feel like sh-t as a leader and a journalist not answering questions that I'd have Sarah Huckabee Sanders answer," Baquet told staffers, according to Vanity Fair.
"The cryptic Times memo has driven speculation inside the newsroom over what precipitated the investigation. And the lack of transparency is also striking given the Times has aggressively covered workplace matters," Politico's Michael Calderone wrote on Tuesday.
Vanity Fair also published a piece questioning the Times' decision regarding Jamieson's ouster headlined, "'I feel like sh-t as a leader': #MeToo claims a high-level Times editor, but Dean Baquet can't say why." Joe Pompeo's piece notes, "The paper of record talks the talk on sexual misconduct -- but yet in another case, it doesn't fully walk the walk."
Pompeo wrote that the Times is "a news organization at the forefront of reporting on sexual misconduct," but it was not "able to be fully transparent about such matters when they hit close to home."
Hours after the Vanity Fair piece was published, the Times bizarrely had its own reporter cover the story without help from management or media relations. Tiffany Hsu, a breaking news reporter on the Business Desk, wrote that Jamieson was "accused of inappropriate behavior by at least three female employees," citing "two people familiar with the investigation."
The Times did not respond when asked by Fox News if Hsu was assigned the story because of pressure from Vanity Fair and Politico.
Hsu reported that Jamieson "engaged in inappropriate communication" with at least two of the women. Times spokeswoman Eileen Murphy declined to give Hsu, a reporter at her own paper, any further details regarding Jamieson's ouster.
"According to one person familiar with the investigation, the Times statement lacked detail because the women had asked that their identities not be revealed," Hsu wrote.
Hsu also pointed out that the Times investigated star reporter Glenn Thrush last year for inappropriate behavior and was suspended and taken off the White House beat as a result. The Times has been at the forefront of the #MeToo movement, publishing revealing exposes on Harvey Weinstein, Bill O'Reilly, Louis C.K. and Vice Media, among others.
The Times did not respond to a request for comment from Fox News but offered the following statement to Vanity Fair: "Our obligation is to ensure we have a climate at the Times where employees feel comfortable coming forward with complaints or issues, knowing that we will investigate fully, act on the results of the investigation and protect their privacy after doing so."