Ellen Page gets 'murder' threat on Twitter: Which celeb got the creepiest death threat?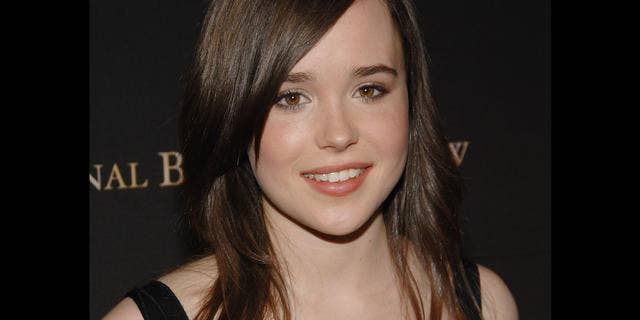 We can't imagine that anyone would want to harm Ellen Page, but someone is actually threatening to "murder" the adorable "Juno" actress.
SODAHEAD SLIDESHOW: See the stars who've gotten the creepiest death threats.
In June, Page received the following messages on Twitter, according to TMZ: "I'm going to murder Ellen Page. She's dead," and, "Ellen Page if you continue to date Alexander [Skarsgard] I will K-1-L-L you in public in the next year ... Be it in a club, at a game, in a restaurant, or when you're signing autographs."
Well ... we didn't even know that Page, 25, was dating the hunky 35-year-old "True Blood" actor, but that's beside the point. The LAPD has sent a search warrant to Twitter demanding more information about two accounts linked to the messages, TMZ reports. A nonprofit that organizes the LA Film Festival, where Page's new movie "To Rome with Love" premiered on June 14, also received a phone call from someone who vowed to go to the festival and "kill Page," the LAPD says, according to TMZ.
PHOTOS: See the latest celebrity pictures to hit the Internet.
Sounds pretty spooky to us ... from Page to Selena Gomez to Kim Kardashian, let us know: Which celeb got the creepiest death threat?