Elizabeth Perkins Leaving Weeds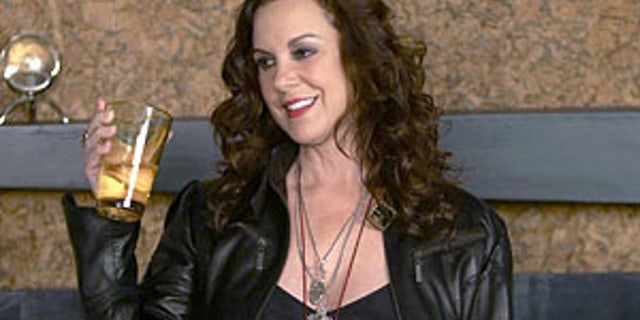 Elizabeth Perkins is leaving Weeds, according to The Hollywood Reporter.

The actress will end her five-year run as breast cancer survivor Celia Hodes on the Showtime hit to develop her own comedy series and to star in the upcoming film Hop, the trade paper says.

Weeds to make basic cable debut on TV Guide Network

Hop, a live-action/CG-animated comedy, revolves around James Marsden's slacker character who accidentally injures the son of the Easter Bunny (voiced by Russell Brand) and must help him recover. Perkins will play Marsden's mother.

Showtime sets summer slate: Weeds, The Big C

Perkins, 49, earned three Emmy nominations and two Golden Globe nominations during her tenure on Weeds, which will kick off its sixth season Aug. 16 at 10/9c.

Calls and e-mails to Showtime were not immediately returned.
Comment on this article at TVGuide.com >
Related Articles on TVGuide.com
Other Links From TVGuide.com